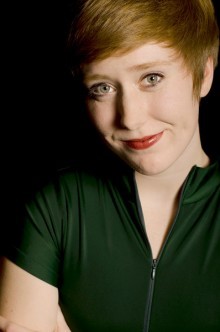 Emily has always had a passion for dance and was extremely active at a young age. She received her Bachelor of Fine Arts degree in Dance from Western Michigan University in May 2015.
After graduating and moving to Chicago, Emily is pursuing a career in modern dance performance and exploring all that the Chicago dance community has to offer. She is currently rehearsing with Innervation Dance Cooperative, Project Bound, and other side projects while enjoying the thrilling life of a free-lance dance artist.
She became certified in the aerobic, Latin dance craze, Zumba, to combine her passions of dance and exercise. She loves the high energy, full body, cardio party atmosphere that Zumba creates. Her unique choreography and contagious music is what leaves people wanting more!