Small Group Training
Are you ready to get stronger together with small group training? Our Chicago and Evanston small group sessions are 6-on-1 workouts with an industry-leading personal trainer. Our Stronger Together 2X program will give you two individualized workouts each week for a month of transformative commitment. Combining the intimacy of personal training with the supportive environment of group fitness classes, you can have it all with small-group training. Skip the crowds to enjoy the comfort and convenience of a small group. Learn more about our small group training here or book your first session today!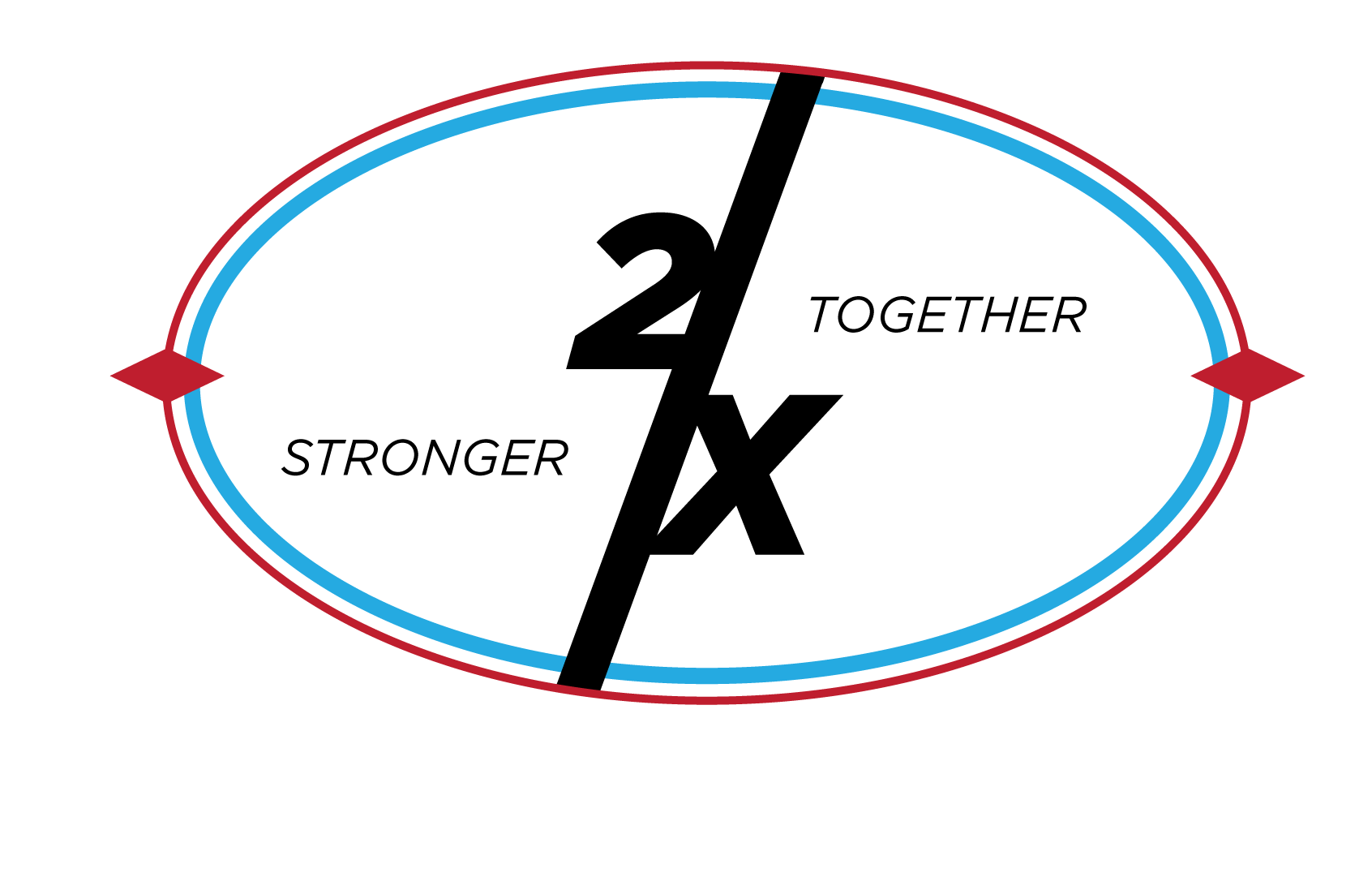 Stronger Together: 2X Small Group Training
Get ready to attack your fitness goals like never before with the 2X Stronger Together program from Chicago Athletic Clubs. This program features 2 sessions each week for one month. You can build strength and endurance, improve coordination and sports performance, attack whatever goals you have, and have a blast sweating with a few other members.
How do small group training sessions work? Our professionals will create a comprehensive fitness plan targeting different areas of your fitness goals. During your session, the CAC and EAC trainers will also tailor these workouts for you—helping you overcome setbacks, access modifications, and challenge yourself. If you are ready for a full month of unmatched fitness support, the Stronger Together 2X small group training program is for you.
Limited Spots Available!
Whether you have specific goals, want to break out of your routine, or just have a blast sweating with a few other members in a small group training session our 2X program is for you!
Grab your spot in the group before it's gone! Only 6 per group and available at limited locations! Join now for Limited Introductory Pricing!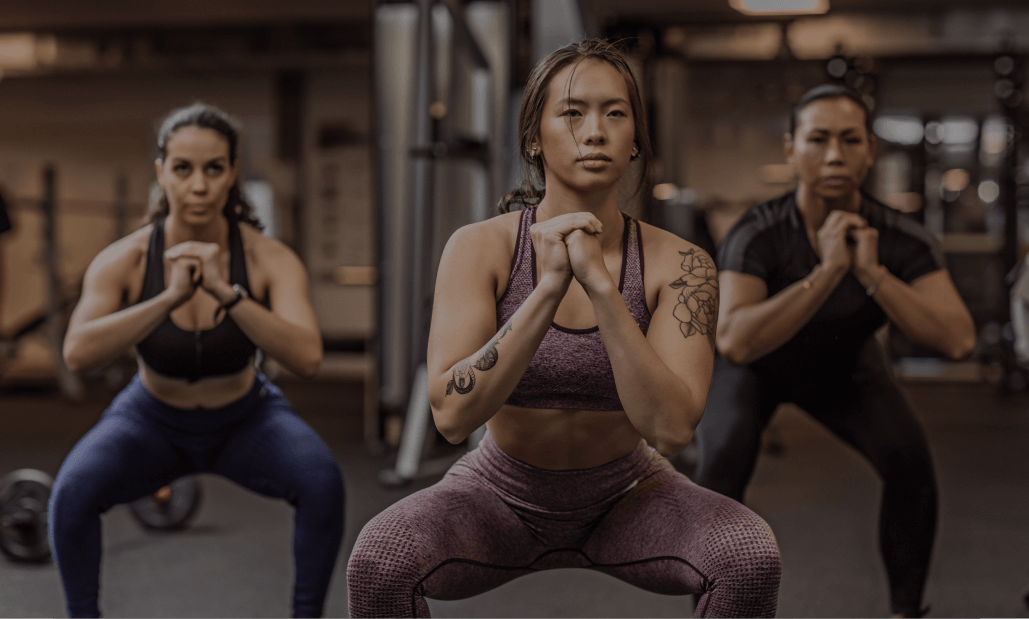 BENEFITS OF SMALL GROUP TRAINING
Why choose Small Group Training in Chicago and Evanston?
This fitness outlet combines the best of personal training and group fitness classes. Here is a look at some of the benefits you can expect from small group training.
Make It Personal: With a maximum of 6 people per session there is plenty of individual coaching to work on your form and help hold you accountable to give every workout 100%!
Save Money: You can get personalized support at a fraction of the cost with small group training sessions.
Enhanced Targeting: While 1-on-1 and 2-on-1 personal training sessions are effective, many members cannot afford to do them twice each week. The 2X stronger together program lets you keep up the progress and stay on track.

Focused Environment

: Small group fitness classes give you more space to spread out and more equipment to make your own.
You can access these benefits as well as all our fitness services at one of our Chicago gym locations.
Small Group Training Scheduling Request
Get In Touch With Our Chicago
Personal Trainers
JOIN OUR
TEAM


We are always looking for new trainers and staff members to help keep our studio running. If you have experience and would like to join our team please check out some of the open positions on our jobs
page.