gyms with Student Discounts & corporate memberships
student discounts
If you are a student at a local college or university looking for gyms that offer student discounts, you've come to the right place!
Chicago Athletic Clubs offers everything student athletes could desire, from lap pools, to yoga classes to strength training equipment (and everything in between), you'll find it at CAC.
Proof of full-time student status is required at the time of joining to receive the student discount. See the list of CAC locations below to find the one closest to you.
CORPORATE MEMBERSHIPS
You and your team will save money on their memberships. CAC would like to be a fitness resource for your company! Our Chicago gym network offers discounted corporate membership plans to help you give the gift of fitness to your employees.
Our discounted membership program aligns with our commitment to make fitness accessible to individuals throughout the Chicago area.

Please note that proof of employment/eligibility is required to receive this discount.

Fill out the form on the right to receive more information about our corporate memberships.
CAC INFORMATION
The Chicago Athletic Clubs gym network has 7 locations conveniently located in popular parts of the larger Chicago area: Evanston, Lincoln Park, West Loop, Bucktown, Lakeview, Lincoln Square, and Wicker Park.
Each of our refined gym locations offers a wide variety of advanced equipment, group fitness classes, renovated facilities, personal training, and so much more. Contact our Chicago gym experts with any additional questions you may have.
We look forward to welcoming you and your company to the Chicago Athletic Clubs fitness family.
You are in good company when you sign up for a Chicago Athletic Clubs corporate membership. We are partnered with hundreds of Chicago's top companies and employers. Contact us to learn more!
More with your membership.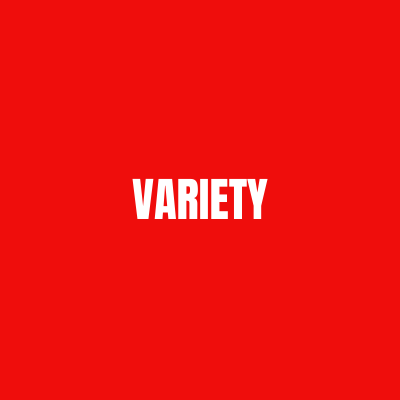 With over 1000 group fitness classes every week, we guarantee your workouts will never get stale!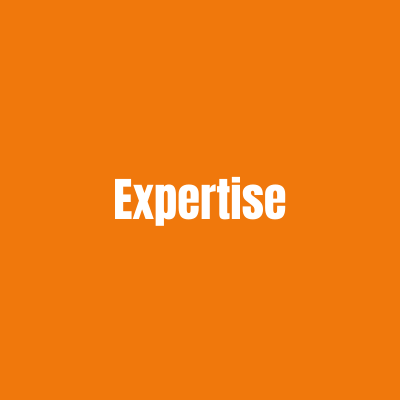 Our instructors and personal trainers are the best that Chicago has to offer to help you crush your goals.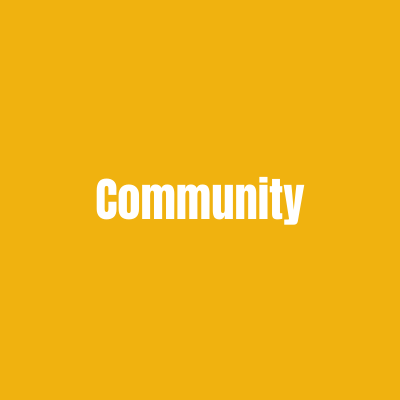 We are all about creating a healthy community for our members with pop-up classes, events and activities!