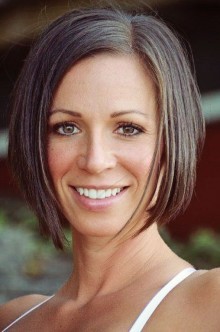 Jody brings a lifetime love of fitness and dance to every workout. Her choreography is infused into her step routines, making them both challenging and engaging.
Jody's strength training and cardio classes offer a fun and efficient full-body workout that makes the most of your time and physical abilities. She is also committed to modeling healthy fitness practices for her kids and training moms to regain and surpass their pre-pregnancy fitness levels.
Jody is an ACE Certified Group Fitness and Stroller Strides Certified Instructor with over fourteen years of experience.