Evanston Athletic Club
Our Evanston gym memberships come packed with everything you need to achieve your fitness goals. As a family-friendly gym, you are sure to find a little something for everyone within our facilities. If you are looking for a local gym with a pool, aqua fitness, and swim lessons, Evanston Athletic Club has it. We also have a basketball court and a volleyball court for Evanston sports enthusiasts.
Our memberships are geared towards meeting our community's every need, and this is just a surface-level look at all that Evanston has to offer. The CAC network has seven advanced gym locations within the greater Chicago area, so you can use your all-access Evanston membership throughout your travels. When you are ready to get started, give our local fitness experts a call with any questions you may have or visit our Evanston fitness club for in-person support. Kickstart your fitness journey today at EAC!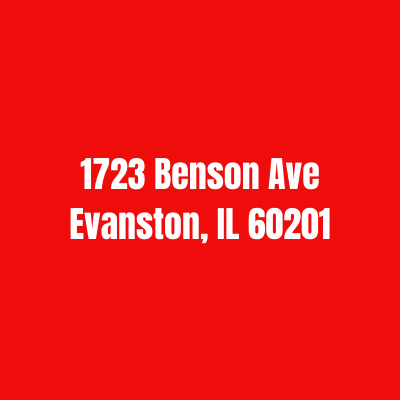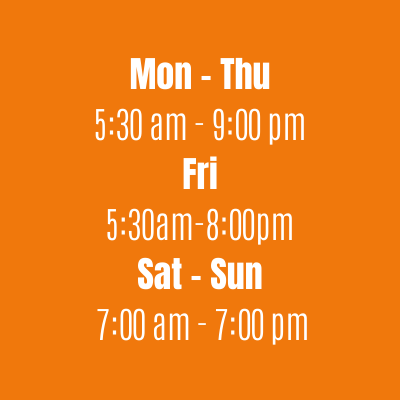 Explore our Evanston Gym Amenities
Our local Evanston gym strives to maintain the latest fitness amenities for our community, including:
Weekly Group Exercise Classes

Top of the line cardio equipment

Weight room

20 yard lap pool with 4 lanes

Personal Training

Luxury locker room

Basketball Court

Full towel service

Wireless internet access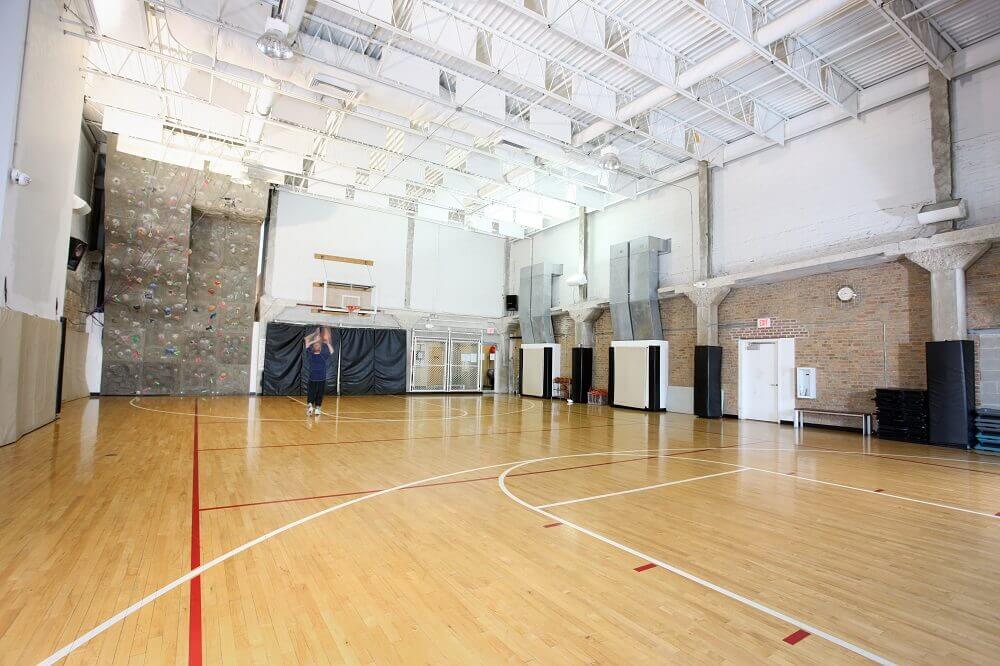 At Evanston Athletic Club we offer the latest group fitness classes to help keep you on top of your fitness goals. From pilates, yoga, cycling, zumba, dance fitness classes, and pool therapy, we have it all at Chicago Athletic Clubs of Evanston!
1800 Maple Self Park: 24/7, Directions: Enter from Maple Ave at Clark Street or University Place
Metered Spaces
2hr limit - $2 per hour (Accepts credit card)
Sherman Plaza: 847.491.6908
Directions: Enter from Davis Street or Benson Ave.
Hourly Rates for City Garages:
First hour: free/Sundays and Holidays are free
0-1 Hrs: Free
1-2 Hrs: $3
2-3 Hrs: $5
3-5 Hrs: $6
Looking for a Gym in Evanston?
Look no further than EAC. Our gym in Evanston offers the very best of premium fitness equipment, group fitness classes, personal training and more! No matter what you are looking for in your new gym we have it at EAC!