Chicago Athletic Clubs is part of your community. See what we're about.
We Are Chicago
At Chicago Athletic Clubs we know that you want to be confident and connected. In order to do that you need an inviting and motivating community to inspire your workout. The problem is you've tried so many different fitness options that just didn't click which makes you feel uninspired and discouraged. You deserve to be part of a fitness community that knows you, what you're trying to achieve and encourages you to get there.

We know your fitness and well-being are personal and important to you. We have seven neighborhood locations that offer state of the art equipment, a wide variety of classes and world-renowned trainers and instructors. We're here and ready to welcome you into our community. We know that it is a special type of person and personality that loves Chicago. Strong, resilient, determined, fun. We take pride in our city and being a part of it. Our staff and our members represent the full spectrum of the diversity of Chicago. Each individual club has it's own personality reflective of the members that make it up, so it really becomes a genuine home away from home. And on top of all of that, we are a state of the art health club with full amenities and your well being as our top priority. So really, we've got everything you want.
Here, you'll have access to the finest workout machines, cardio equipment and free weights, coupled with modern locker room amenities and stunning facilities geared for anything from energizing spinning classes to relaxing massages. Our clubs have the best and most dedicated group fitness instructors in the city, as well as an outstanding personal training team that will tailor your fitness experience to be exactly what you need.
You'll work out with state of the art green turf areas, dedicated functional training spaces, rock climbing walls, indoor and outdoor lap pools. Our beautiful group fitness studios are a hub for hundreds of conveniently scheduled group classes like BODYPUMP, Zumba, Kickboxing, Yoga, and more, included in your membership. But our services don't end there. Swim Lessons services all help make your CAC gym the place that fits you perfectly.
More with your membership.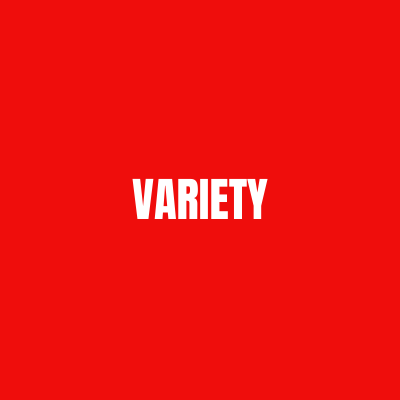 With over 1000 group fitness classes every week, we guarantee your workouts will never get stale!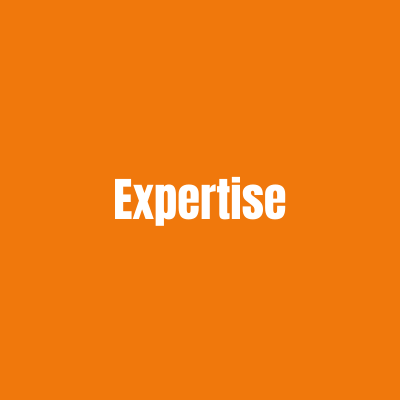 Our instructors and personal trainers are the best that Chicago has to offer to help you crush your goals.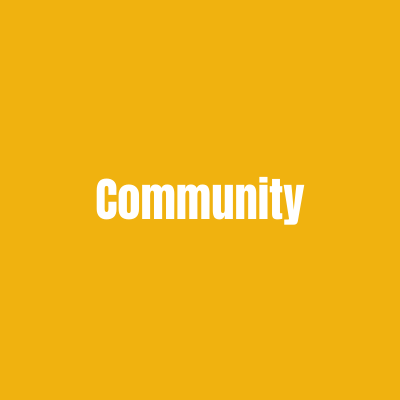 We are all about creating a healthy community for our members with pop-up classes, events and activities!