Lincoln Park Athletic Club
Lincoln Park Athletic Club is here to help you upgrade your fitness experience. Are you looking for a Lincoln Park gym with a pool or a Pilates studio? We have both! Our four-lane lap pool is perfect to get your strokes in or swim laps. Our on-site Pilates studio (Studio 1002) offers private Pilates lessons, small group classes, and educational workshops.
Our fitness center has a plethora of options for weight training, including benches, squat racks, numerous machines, and more. With our artificial training turf, you can practice your moves and increase your agility.
If you enjoy the support of an inviting wellness community, our LPAC group exercise classes are here to help you meet your fitness goals. For those who thrive with one-on-one support, our personal training and nutrition coaching services are perfect for you. You can also spearhead your solo fitness journey with our advanced equipment and functional training turf.
Lincoln Park Athletic Club has all of this, and so much more wrapped up into a single gym membership. With an all-access pass, you can also enjoy the amenities found across our 7 Chicago-area gym locations. When you are ready to experience all that LPAC has to offer, you can give us a try with a free pass.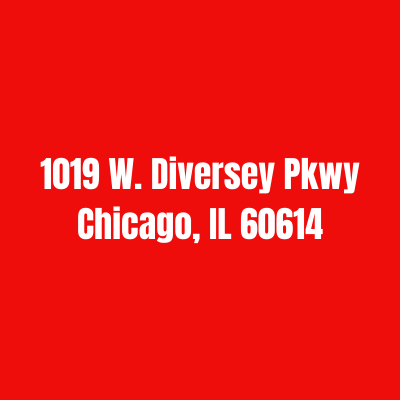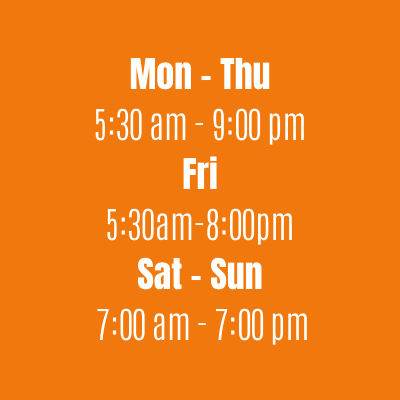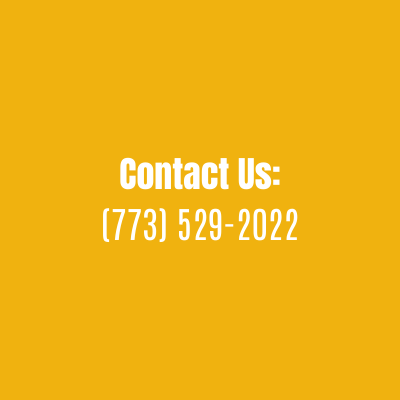 "Just recently moved to the city. Was searching for gym with a good selection of weight lifting equipment to keep up my fitness and signed up with CAC and I don't regret it AT ALL. Yeah, it gets crowded during peak hours and you may not get one of the platforms, but there is so much space and room to do deadlifts, etc. And don't get me started on the classes. All the instructors so far have been phenomenal and there is always a class you can take everyday. I especially love the Vinyasa yoga and boxing classes. Definitely a difficult task to have a "bad gym day" when there's so much to do here." Meghan L., CAC Member
"I love this place. LPAC has an enormous weight room (6 squat racks; several benches, cable stations, and dumbbell racks; many machines) that makes it easy to get the equipment you want. The cardio room is similarly massive and the group classes are free with membership. It can get crowded in the 6–7:30 am window, and after 5 pm too, and I wish they were open a bit later in the evening, but that's all okay. I'm very happy with my membership." Tushar C., CAC Member
"Great place to lift weights. 6-7 squat racks /deadlift platforms so there's always at least 1 open. Multiple dumbbell racks, multiple cable fly machines, tons of equipment, huge weight room space. The people in the weight room are all chill, mostly adults minding their business getting it in. Haven't seen any TikTok fitness kids filming themselves. Relaxed, friendly vibe, everyone is focused on making themselves better. New to Chicago, looked at multiple places to join, super happy with my decision." Mac L., CAC Member
"I've been all over to several different gyms in Chicago and I have to say that this one is my favorite! I especially love the fact that there's a steam room I can relax in after my workout! Speaking of which, I decided to invest in myself and get a trainer. The trainer I was paired with has also been great! If you're looking for someone to help you reach your goals, I recommend Chad Dixon! He listens to what your goals are and creates a routine for you to get there. I've had several sessions so far and am already noticing positive changes.I will also say that I have a bit of a crazy schedule, and he's always very understanding and flexible with my availability…which has been extremely helpful!" Miguel R., CAC Member
Explore our Lincoln Park Gym Amenities
Our local Lincoln Park gym strives to maintain the latest fitness amenities for our community, including:
Weekly Group Fitness Classes

Weight room

Functional Training turf

Top-of-the-line cardio equipment

Personal Training

Lap swim pool with four lanes

Wireless internet access

Luxury locker rooms

Full towel service



Lincoln Park Fitness Classes
At Lincoln Park Athletic Club we offer the latest group fitness classes to help keep you on top of your fitness goals. From pilates, yoga, cycling, zumba, dance fitness classes, and swim, we have it all at Chicago Athletic Clubs of Lincoln Park!
In the event that the main lot is full, members will also have access to the parking lot at St. George Church 2701 N. Sheffield. The church lot is unavailable on Sunday mornings.
Self Park: Parking lot located adjacent to the club. Up to 2 Hours Parking
Need a Gym in Lincoln Park?
Look no further than LPAC. Our gym in Lincoln Park offers the very best of premium fitness equipment, group fitness classes, personal training and more! No matter what you are looking for in your new gym we have it at LPAC!