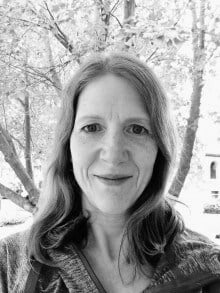 Swimming is absolutely the best sport for any age! It is also an essential skill that every person should possess. I fell in love with swimming at age 4 during local YMCA swim lessons. I swam competitively as an age group swimmer through college.
Currently I compete locally and nationally both in the pool and in open water as a member of the Chicago Smelts masters swim team. I also coach for the Smelts and have completed level 1 and 2 United States Masters Swimming coaching certification.
I coach swimmers ranging in age from 18 to 82, proof that swimming can be enjoyed at all ages. In swimming there are infinite ways to improve technique and efficiency, and that is my top priority as an instructor. Working with kids is especially fun and rewarding for me. It is exciting to help them discover the joy of being a confident and competent swimmer.