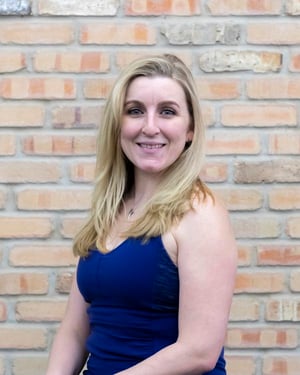 Introduction
"In ten sessions you start to feel the difference, in twenty sessions you start to see the difference, and in thirty you have a whole new body." After your first session you will stand a little taller, you will feel more overall awareness of your core and posture. Unfortunately that feeling will only last a few hours. As you building the muscle memory, you will find that feeling last longer. You are now aware of your posture and core in between sessions and start to apply Pilates principles into your daily life. After you have been attending on a regular basis for a few months your muscle memory has established the understanding and awareness. You will find you are sitting up taller implementing movement into your day and applying the Pilates principles in everything you do. That is when you have a whole new pain free, efficient and properly aligned body. My goal is to work with each individual to enhance their awareness of their body. How to move as efficiently as possible and apply that into whatever their goals may be.
Education, Experience & Credentials
New School University B.F.A. Stott Pilates Mat and Reformer 1&2 Stott Pilates CCB 1&2 Injury and Special Populations Stott Pilates Instructor Training Certification Mat and Reformer 1&2 PTA Global, CPT TRX CoreAlign and Yamuna Body Rolling Level 1
Specialties
Rehabilitation and Injury Prevention, Postural Assessment and Alignment, Special Populations: i.e.: Pre/Postnatal, Fibromyalgia, and MS, Core Strengthening and Conditioning for all fitness levels.
Pilates Trainer
mdillow@chicagoathleticclubs.com