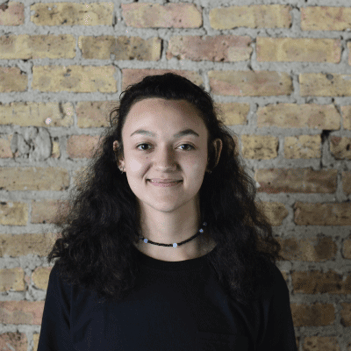 Introduction
Growing up I struggled a lot with my health and fitness. I was overweight, had terrible eating habits, and was barely active. I never felt good and as a result my confidence suffered.
After finally deciding to make a change, I was able to better my eating habits and start weight training. I lost over 50 pounds and fell in love with building muscle and feeling strong. Not only did my body feel better physically, but it also helped me grow my own confidence!
After feeling what a change fitness made in my own life, it inspired me to learn more and help others achieve the same thing. It can be a confusing and difficult journey for those who are just starting, and I want to be able to help people by not only taking them through training, but also being a support system to keep them accountable and motivated. Fitness made such a positive impact on my life, and I want to aid others on their journey to success.
Certifications
NASM - Certified Personal Trainer
NASM - Certified Nutrition Coach
AHA - First Aid, CPR, AED
Specialties
General Health & Wellness, Weight Training, Weight Loss, Hypertrophy, Strength Training
Hometown: Chicago
Favorite Exercise: Barbell Squats!
Location: Lincoln Park and Lakeview
Email: kmurphy@chicagoathleticclubs.com
Expert Personal Trainer