Introduction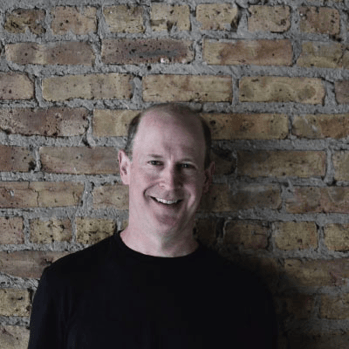 My name is Joe. I have been interested and involved in strength and aerobic training from a very young age. I enjoy competing in various road race running distances as well as triathlons at all levels (Sprint, Olympic and Ironman).
After working in pharmaceutical clinical research developing drug therapies for many years, I realized fitness may be the most powerful medicine to prevent or mitigate many physical ailments as well as live a more active and healthy life. The astounding positive benefits of a consistent, well planned, lifelong exercise routine are just starting to be understood.
I am here to listen and collaborate with you in a comfortable atmosphere to achieve all of your fitness goals. If your goal is a major improvement in strength, we will do that. If your goal is weight loss and tone, we will do that. If your goals are a little bit of everything: more strength, weight loss, aerobic capacity, tone and flexibility, then I will help you achieve them all, and have some fun along the way.
Education
BA, MBA University of Illinois at Urbana-Champaign
Certifications
ACE Certified Personal Trainer
Completed: ACE Functional training Specialist Program, ACE Senior Fitness Specialist Program, ACE Weight Management Specialist Program
Specialties
General Fitness; Functional Strength Training; Strength Training; Senior Fitness; Weight Management
Location
Lincoln Square
Elite Personal Trainer
jgerbasi@chicagoathleticclubs.com