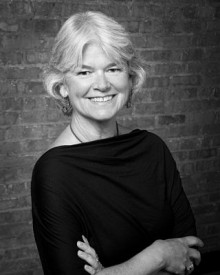 Introduction
Suzy is a PMA Certified Pilates Personal Trainer and a Group Fitness Instructor. I have been at EAC as a fitness instructor for over 10 years. I LOVE teaching group classes, It feeds me as a professional. As a Personal Trainer, I work with clients one on one on the Pilates apparatus, Stop by the studio and say Hi! I teach many formats including anything and all things ZUMBA, Water, Land, Seniors, TRX, Abs & Arms, My philosophy about fitness is it should be challenging and FUN! plus, I sneak Pilates into all my classes! Suzy says the best part about her job is "the interactions I have with the members and clients I come in contact with at EAC." They are joyful and positive, making her job something to look forward to everyday.
Education, Experience & Credentials
Comprehensive Pilates Instructor, training clients since 2009; 500 hours of training with Pilates Chicago; Certified through AFAA, AEA, Peyow Aqua Pilates, Zumba Fitness; available for private sessions in the pool
Certifications
AEA (Aquatic Exercise Assoc.), AFAA (Aerobic Fitness Assoc. of America) PMA C.P.T. (Pilates Method Alliance) Peyow Aqua Pilates
Specialties
Works with clients of all ages, fitness levels, abilities and sizes.
Pilates Trainer
scrawford@chicagoathleticclubs.com
Location: Evanston