Fitness Training in Chicago
Training is a fitness outlet designed to help you target your specific wellness needs and challenges. Our gyms in Chicago and Evanston offer a variety of personal fitness training offerings—including 1-on-1 training, 2-on-1 training, and small group training. You can read more about these solutions below or give our professionals a call to learn more!



Whether you are newly getting started in the world of fitness or looking for more advanced guidance along your wellness journey, our personal trainers in Chicago & Evanston can help you find your confidence, strength, and fitness power.
Grab your partner, best friend, family member, or workout buddy, and head on over to 2-on-1 fitness training. These 2-on-1 sessions are just like personal training with the addition of having someone by your side.
If you love both group fitness classes and personal training solutions—small group training is designed to combine the best of both worlds. Get the attentive support of personal training without the crowds with small group training sessions.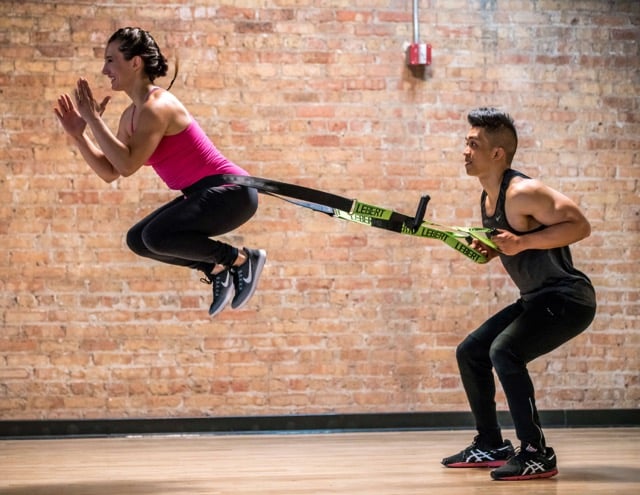 Chicago Personal Fitness Training
Get one-on-one fitness support from our world-class personal trainers. Our fitness experts know how to tap into your strengths, overcome your challenges, and help you towards your goals. You can partner with a CAC personal trainer in Chicago or Evanston today to bring your fitness experience to new heights.
2-on-1 Fitness Training Chicago
Are you looking for 2-on-1 training in Chicago or Evanston? CAC has you covered. These training sessions are just like our 1-1 offerings, with the fun addition of having your workout buddy, partner, spouse, best friend, or family member by your side. You can tackle your couple fitness goals or get in the best shape of your life with a partner! Sign up today or contact our local fitness experts to learn more about 2-on-1 fitness training.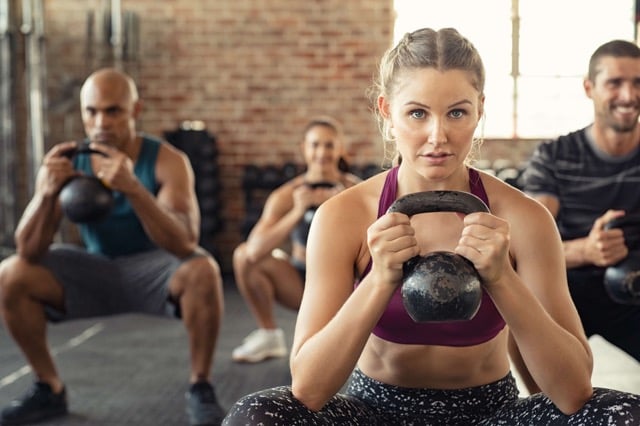 If you love group fitness classes but hate the crowds, small group training is the solution for you. Group training sessions combine the fun of a group environment while still allowing some individual attention and tailored support from your trainer. Sign up today in our gyms across Chicago and Evanston.