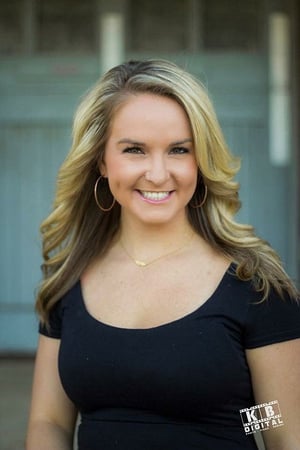 Kourtney is a certified Zumba instructor who loves to dance! Growing up, she was involved in musicals and cheerleading which is where her love spurred from. She has choreographed a wide range of musicals throughout her career.

Kourtney graduated from Illinois State University with a bachelors degree in Acting and Broadcast Journalism. While at ISU, she taught a variety of group fitness classes for 4 years at the student fitness center. Those classes include Zumba, Pilates, Total Body Strength, Hard Core, Yoga and TRX.

She recently moved to Chicago and is very excited to be starting a new chapter in her life. When not at the gym, Kourtney is perfecting her craft as an actress. She is thrilled to be a part of Chicago Athletic Club team. Kourtney is ready to help motivate others to become the best version of themselves and reach their fitness goals.