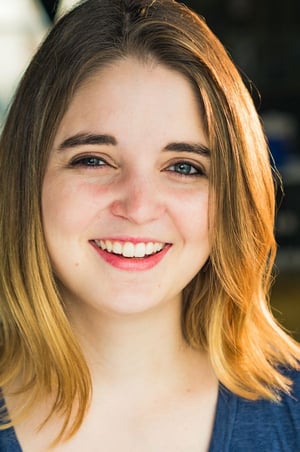 Jessie Cadle is an ACE-certified group fitness instructor who believes that humor is the best way to get through any workout.

She works in advertising by day and teaches Les Mills CXWORX and BodyPump classes by night. In her spare time, she performs improv comedy at iO and CIC Theater.

She started teaching group fitness in college when she learned that you don't need to be the fastest or the most coordinated to get stronger and be fit. She truly believes the secret to group fitness is showing up and trying your personal best, and her goal is to make every new CAC member feel successful.

Jessie is always looking to grow as an instructor and is most inspired by the incredible CAC instructors who put all they have into creating a strong CAC community.