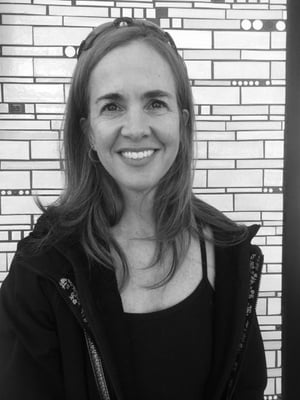 Annie took her first yoga class in 2000 and woke up the next morning having experienced the best nights sleep, ever! She began teaching in 2006 and is a Certified Baptiste Vinyasa Teacher.
Through her teaching, Annie has the opportunity to share her love of yoga with her students while also connecting to her creative side. Her powerful classes invite students to explore a fun and creative flow.
When not teaching or practicing, Annie gets creative with ceramics and mosaics. She also enjoys time with her three kids, and long walks with her husband and dog.