During this season of giving it can get very stressful to try and find the perfect gift for your friends or loved ones. In fact, sometimes the overwhelming abundance of options are simply paralyzing, and can take all the fun out of shopping. Lucky for you, at Chicago Athletic Clubs we have polled our personal trainers and inquired of our instructors as to what they most want to see under their Christmas tree this year to help you pick the perfect gift for the fitness fanatic in your life this year. Read on to get emboldened to bequeath this holiday season!
A few of our favorite things…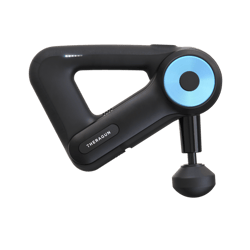 Theragun: This was a top pick from several people on our fitness staff "Therapy Guns are the new fitness trend," says trainer Matt Hongosh. "A Jackhammer-like self-massage tool that's perfect for anyone that likes self-care but won't get a massage."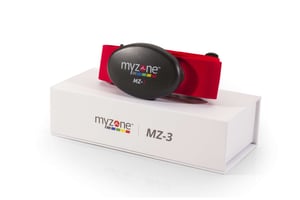 MYZONE: Our group fitness director Sarah Ruhl puts this at the top of her list. "Wearable technology is still #1 on fitness trends for 2020."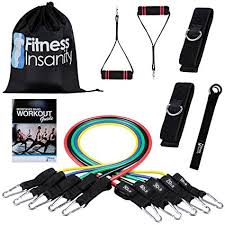 Resistance Bands for travel or home: Trainer Laura Weiner find these to be a perfect gift for fitness buffs who travel a bunch.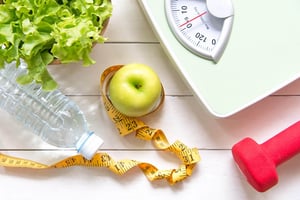 Nutrition packages: Ruhl stands by the three month package of sessions with a certified nutritionist as a game-changer for anyone really interested in their health!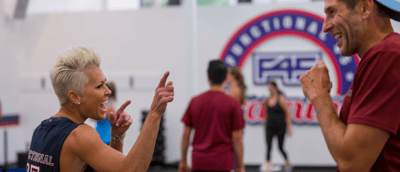 10 pack of classes at F45: For those who are really looking to maximize results with their workouts. Lincoln Park North or East Evanston.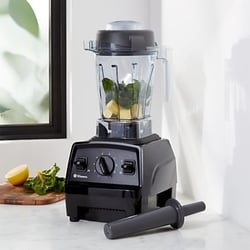 Vitamix: a selection from trainer Jessica Dare, this classic piece of kitchen equipment is a dream item for those looking for healthy eating at home.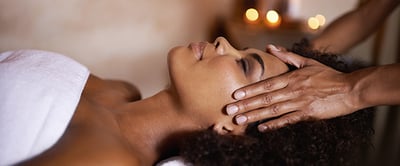 Massage: Another fan favorite across the board from our CAC athletes. "Massage and cupping are great for recovery," says Weiner.
Gift card for tunes and apps: Your fitness friends will find a million things to inspire them with an iTunes gift card. Says group fitness instructor Julie Speck, "I got an iTunes gift card and bought the Noom app for tracking food and workouts. I love it!!"
Weighted workout vest: A great option on trainer Frank Sassetti's wish list for those who are really looking to push themselves harder and add some heft to their workouts.
Not looking to break the bank? Here are some wallet friendly fitness gift ideas that you can give all year long!
Tri-club head coach Brian McClelland: "For that endurance athlete in your life – a "Care Package" of their favorite supplements (Gu's, gels, electrolytes, cliff bars, Gatorade) and maybe some items for their active recovery days (facial something from CVS or Walgreens, food item that is considered one of their "cheat" snacks, one "coupon for a back/leg rub" from their partner). Things like that!"
Personal Trainer Frank Sassetti: "That magic pill that keeps you motivated to workout, focused, energized, happy, well rested and stress free."
Climbing Director Mary Beth Payne: "For those of you with climbers in your lives, I encourage you to go with them to one of their climbing sessions at the gym and get some great photos or videos of them climbing! You can frame them, make a slide show, put the video to music – they'll love being able to watch themselves in action, which we climbers rarely get to do!"
Get more gift ideas for climbers from Mary Beth here.
Even when it comes to fitness fanatics, you don't have to spend a big bucks to show them how truly appreciated they are. In the holidays spirit, though, hopefully this list helps you on your way to finding the perfect selection for your health conscious holiday gift!