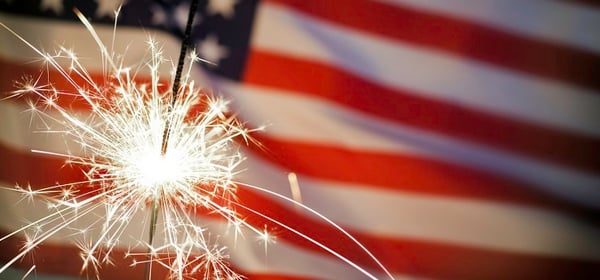 July 4th Holiday Hours 7am to 2pm
All access for all members, all day! Check out the Holiday Class Schedule here. Happy 4th!

New Group Fit Schedules July 1st!
New Group Fitness schedules for July through December are in the clubs, posted online and on our app! The new schedules begin on Saturday, July 1st. Make sure to check out some of our new classes and instructors and remember, Thursdays are ALL CLUB ACCESS!
Our pre/postnatal classes and all water workout classes are also All Club Access for expecting mothers; just have your membership advisor note your account with your due date and you have access to these classes at any location.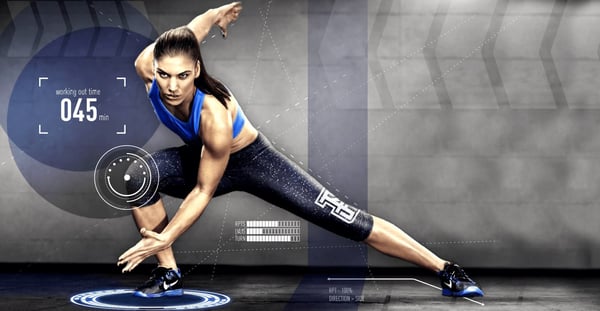 F45 is a 45 minute group training class which combines elements of High-Intensity Interval Training (HIIT), Circuit Training & Functional Training through a series of different work to rest ratios.
F45 is owned and operated by the Chicago Athletic Clubs. It's simple to upgrade your CAC membership to include F45; just talk with a membership advisor! As an F45 member, you get ALL CLUB ACCESS included.
Join now to lock in our pre-sale rate. Discounted membership for life! (presale expires 7/29/17)
What is F45? Learn more about it here.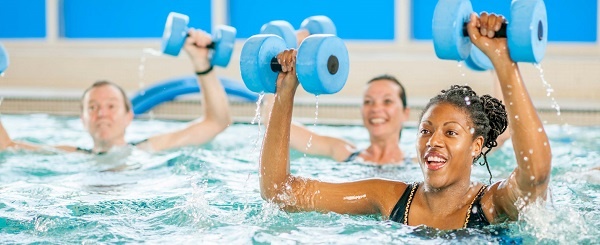 July Pop Up Classes
Party time with Pop Ups!
Variety is the spice of life, CAC Pop Ups give you just what you need - a chance for a fun, fitness focused fling to take you out of your boring routine. Come party with our Pop Up classes this July!
View all pop ups

LSAC Summer Swim Camp & Stroke Clinic
This 5-day "express" camp for ages 4-8 will be a jump-start to your child's swimming, practicing skills for them to gain independence in the water. Three different levels available. Our stroke clinic is for more experienced kids ages 6 and up who are looking to refine stroke technique.

Intro to golf at Canal Shores
Get into your Summer swing with EAC and Canal Shores!
Thursdays, 7:00 to 8:30pm June 29th to July 27th.
Register now, space is limited!
Register here.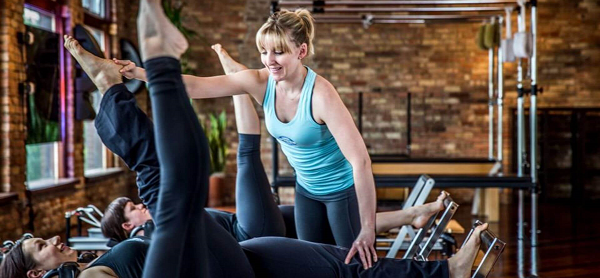 CAC Pilates
Do you want to increase flexibility and strengthen your core?
Take advantage of our introductory offer - 2 Private Sessions for $99!