Pop it UP!
The best way to keep your workouts interesting this summer, check out our plethora of Pop Up classes on our events page!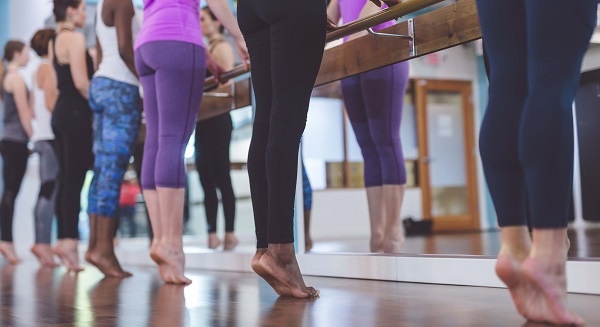 CAC & the Green Music Fest
Chicago Athletic Clubs is volunteering in the POWER LINUP as we bike to power the stage at Green Music Fest. We will be keeping the sounds pumping and the lights gleaming using bicycles to energize the stage Saturday June 10th from 1:30-2:30pm. Make sure to stick around to join us for a refreshment after. Your $10 donation at the gate will get you a reusable cup to keep things green! Green Music Fest is on Damen Avenue, just south of the Damen Blue Line stop. Hope to see you there!

CAC and CHICAGO SUP, Summer 2017
SUP season is almost here! Are you looking for the hottest way to stay cool and in shape this summer in Chicago? CAC members will be able to enjoy Stand-up Paddle Boarding, or SUP, at Chicago SUP on North Avenue Beach. SUP is a hybrid of Surfing and Kayaking, which involves standing on an oversized surf board, and paddling with a single bladed paddle. It is a family friendly activity that offers an unparalleled form of exercise. Targeting every major muscle group, with an unmatched emphasis on the core, it is truly a full body workout.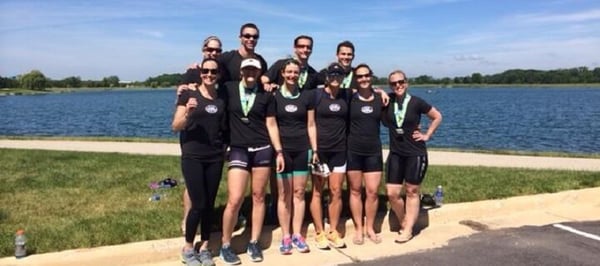 CAC Triathlon Club
Train like a champ!
The CAC Triathlon Club is the perfect way to get motivated this Summer! Train indoors and out, be ready to race all with the support of your fantastic coaches and team mentality. Become a triathlete this Summer!
Learn more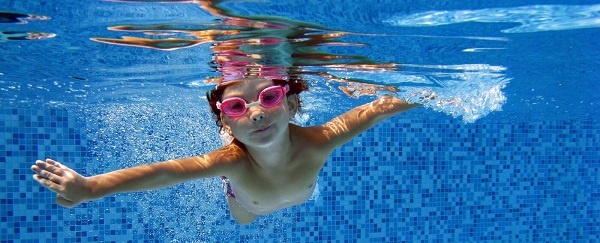 Kids Swim Lessons at CAC
Summer time is Pool Time!
Your kids already want to spend summer in the pool, so have them spend it at CAC learning to swim! Classes for all levels, your kids learn a life skill while having fun!
Check out classes here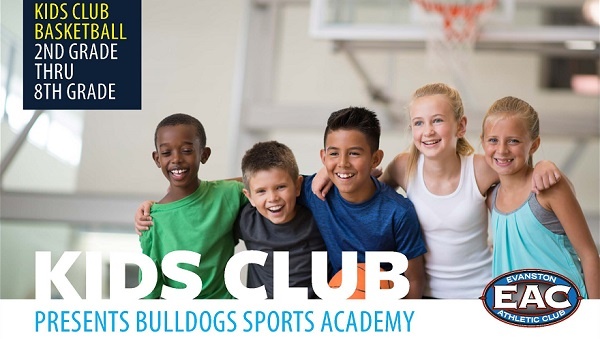 Bulldog Sports Academy at EAC
The most fun your kids will have all summer! Mondays and Wednesdays this June, sign up for the full three week session or just drop in!
Learn more here

WAC Overflow Parking Lot – Plumbers Union Parking Restrictions
The parking lot located directly south of West Loop Athletic Club on Randolph is available to WAC members on a limited basis as the lot belongs to the Plumber's Union. We do our best to provide extensive complimentary parking for our CAC members, including access to this lot, for overflow parking during weekday evenings from 4pm-9pm. Please note that there are times the lot is unavailable due to scheduled Plumber's Union events. Please reference our website or the valet booth window for all dates the Plumber's Union lot is unavailable at WAC (these dates are posted monthly) so that you can plan accordingly on evenings with limited member parking.
*Please note: when there is no sign by the entrance at Randolph, that is an indicator of no parking in this lot for that day
View parking lot closure dates here
City Kids Club locations closing June 30th.
After much thoughtful consideration, Chicago Athletic Clubs has made the difficult decision to close the Lincoln Park, Lincoln Square and West Loop Kids Club locations. These Kids Clubs will be closing effective June 30, 2017. We invite you to visit our sister club, Evanston Athletic Club, which will continue to offer a Kids Club for EAC and CAC members.