Up in Evanston we are taking the concept of New Year, New You to heart. We've just completed major renovations to amp up our look, functionality and overall WoW factor! Just in time to inspire you to make some major changes for the better as well.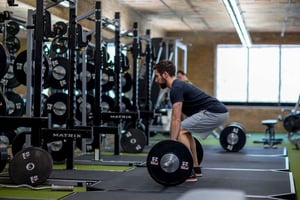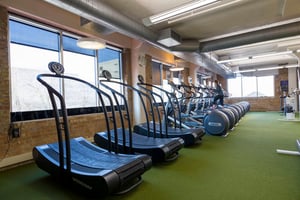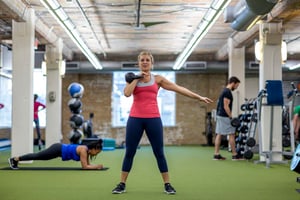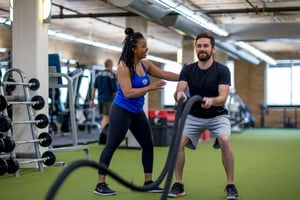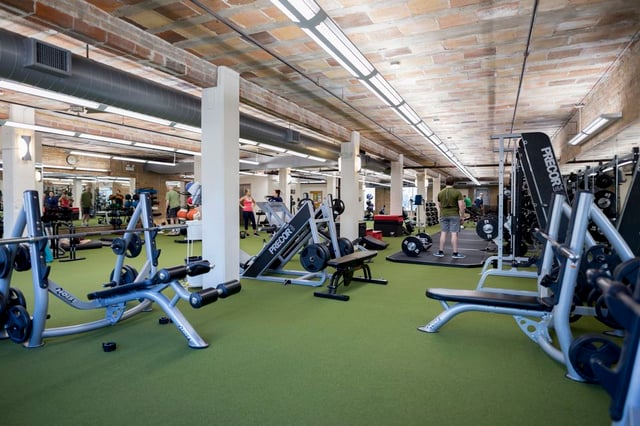 Our 3rd floor renovations include:
NEW Turf flooring
NEW LED lights
Fresh paint
Plus brand new equipment:
Life Fitness treadmills
Olympic lifting racks and platforms
Keiser Cable Systems
Star Trac selectorized strength training equipment
Sleds, battle ropes & kettlebells
So get in here and get exited to get to work! We can't wait to see you here soon!