Personal Training in
Chicago
Chicago Personal Training
We carefully curated our personal training program at Chicago Athletic Clubs to meet our members' needs. In addition to providing different modes of personal training, we also offer different levels.
We created different levels to help with specific situations, like correct form, weight training, HIIT, or overall fitness. If you need help getting to the next fitness level, or you're recovering from an illness or surgery, we highly recommend a personal trainer.

CAC offers three levels of trainers to help you reach your fitness goals: Expert, Elite, and Specialist. We rank each level based on a combination of experience, accreditation, and hours put in each week.
Here's what you can expect from our trainers:
Tons of experience

Individual attention and care

Personal support

A customized approach for your needs and goals

Motivation

Most importantly, results!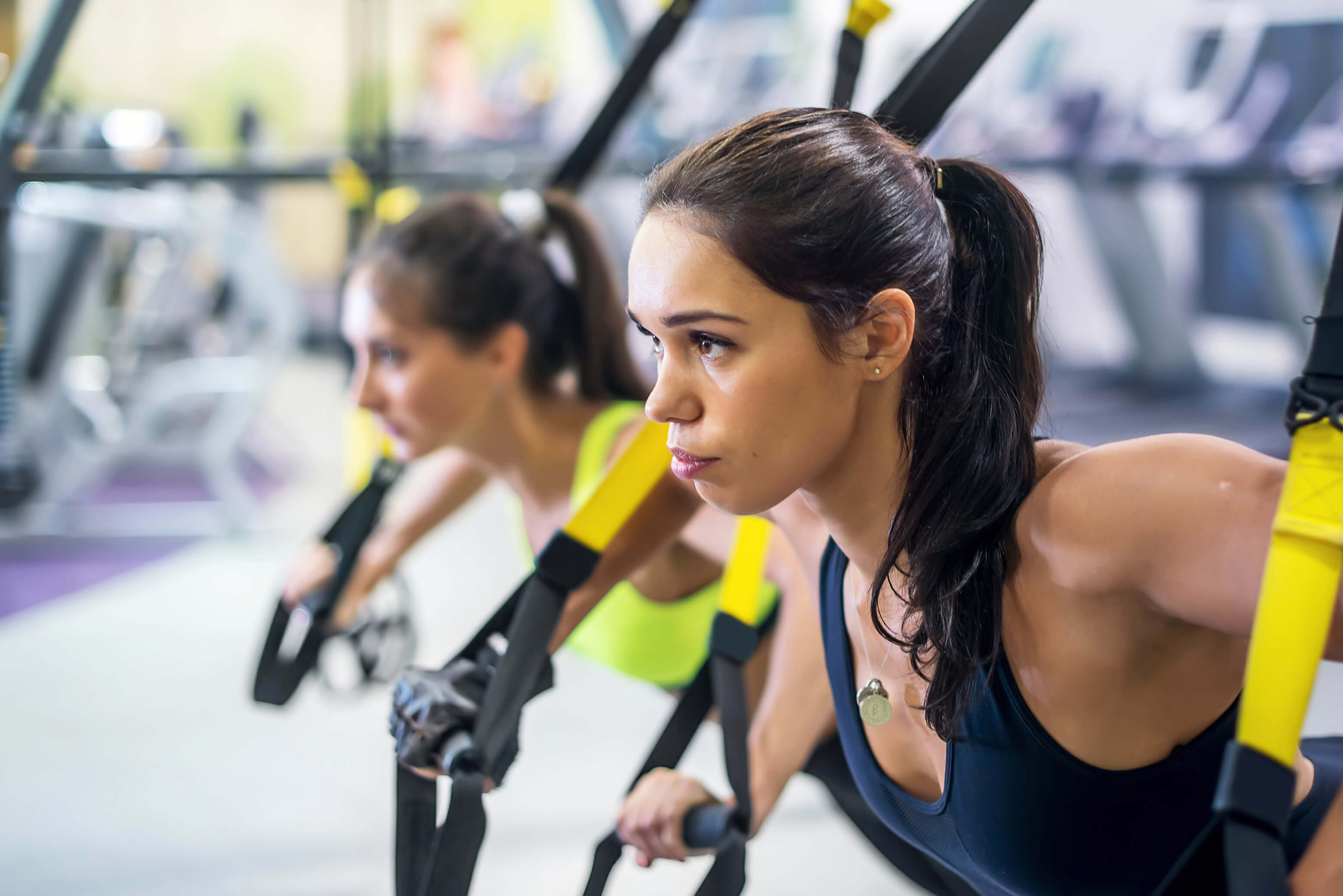 Expert Personal Training
Expert personal trainers have a broad range of knowledge, from training for weight loss to sports and athletic conditioning. One of our experts can help you focus your workouts, foster motivation, and achieve your desired results.
CAC's Expert personal trainers embody what you may think of as the "traditional" trainers but with the advanced experience, proven methodology, and industry-leading standards of Chicago Athletic Clubs.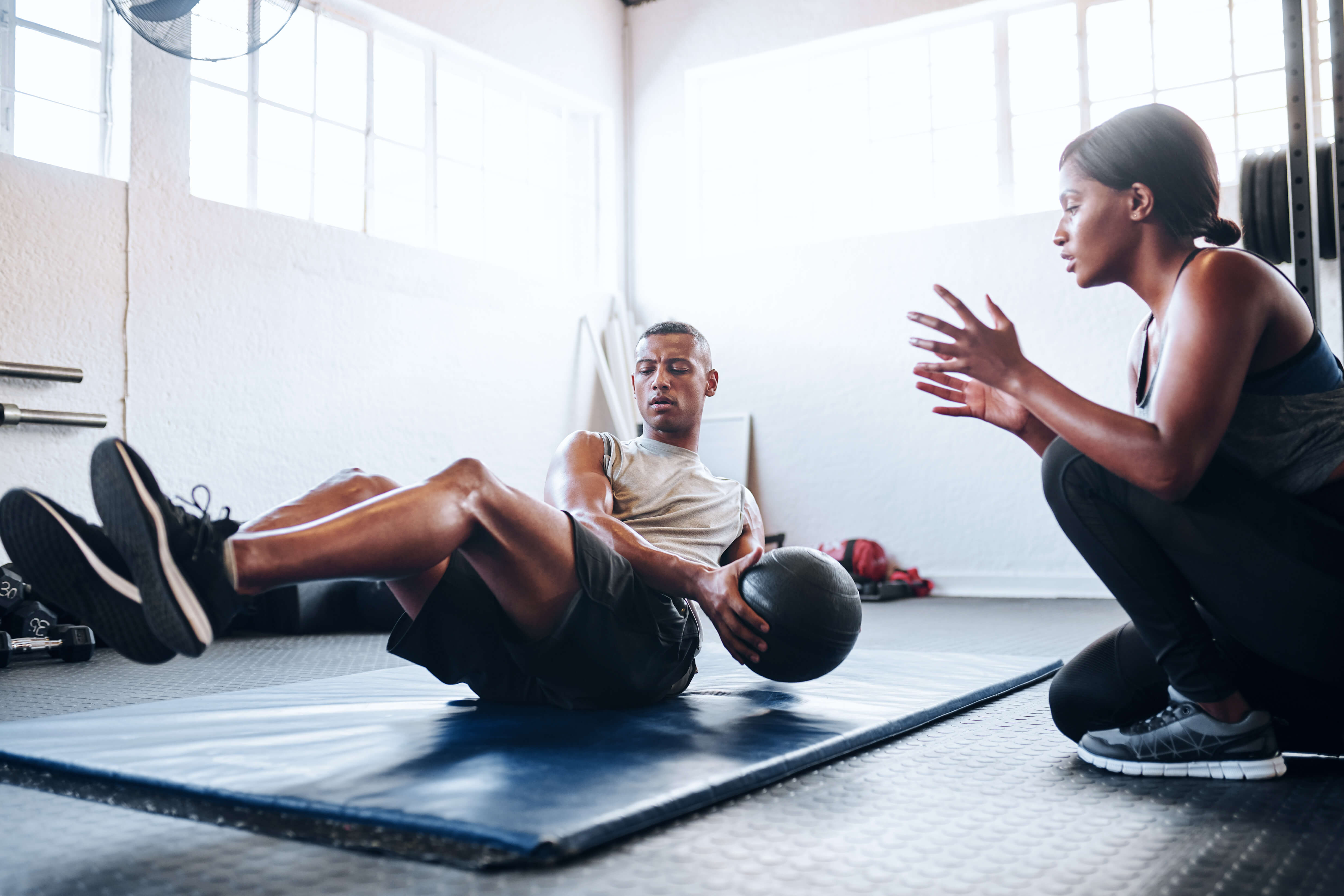 Elite Personal Training
Elite personal trainers have expanded their skills by specializing in various disciplines, including injury prevention, flexibility training, and pre/postnatal, to name a few.
They are skilled problem solvers who confidently enhance strength, challenge balance, and condition the body. Elite personal trainers are perfect for those facing a unique challenge, overcoming a difficult setback, or working to improve in an area of specialty.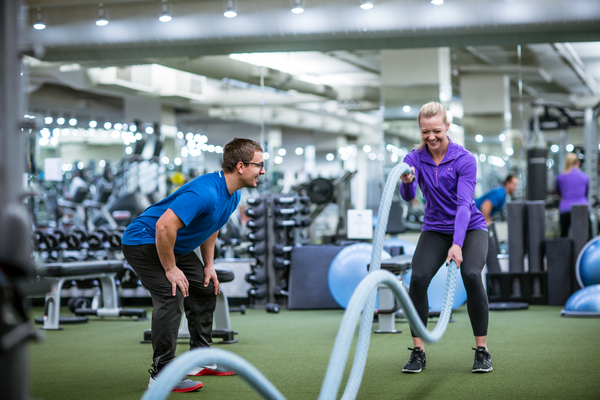 Specialist Personal Training
Specialist personal trainers excel in a specific focus area, often requiring years of in-depth or first-hand experience. Their advanced skills include marathon training, triathlon coaching, and training for special populations like heart transplant patients and cancer survivors.
Specialist personal trainers also act as a bridge between physical therapy and recovery to fully rehabilitate any injury.
Chicago Personal Training Pricing
How much does personal training cost? While every gym is different, we've tailored our prices based on training duration, level, and focus to make personal training as affordable as possible. You can view our pricing guide below. Virtual and outdoor training sessions are priced the same as our indoor sessions.
VIEW CAC PERSONAL TRAINING PRICING HERE
Private Yoga Training
Private Yoga training addresses your individual needs as a yogi. Whether you are new to yoga, working on a particular set of poses, or managing an injury, working one-on-one with a yoga instructor can be one of the most beneficial ways to begin or deepen your practice. For more information or to schedule private yoga sessions, please contact your club's Personal Training Manager.
Guidelines and Waivers
To partner with one of our Chicago personal trainers is easy as possible! We have included the CAC guidelines and waivers below.
Each client must be present when paying for the package. The entire package must be purchased at the same time.
Join Our Team
We are always looking for new trainers and staff members to help keep our studio running. If you have experience and would like to join our team please check out some of the open positions on our jobs page.