Personal Training Chicago
Personal Training in Chicago
At Chicago Athletic Clubs, we have carefully curated our personal training program to meet our members' needs. In addition to providing different modes of personal training, we also offer different personal training levels. Each level is designed to provide comprehensive support for unique personal training scenarios. CAC offers three levels of trainers to help you reach your goals: Expert, Elite, and Specialist. They're ranked by a combination of experience, accreditation, and hours put in each week.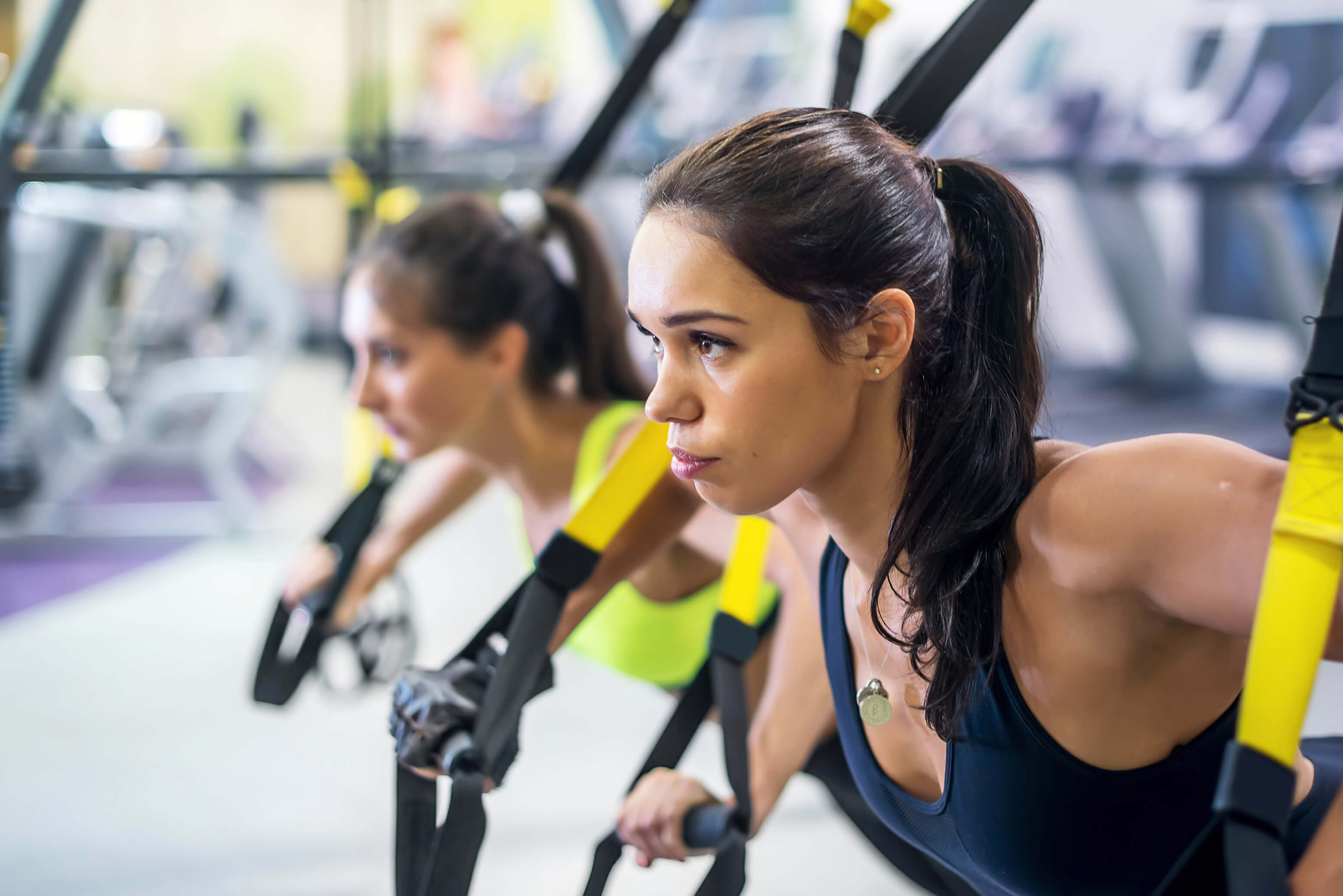 Expert Personal Training
Expert personal trainers are equipped with a broad range of knowledge from training for weight loss to sports and athletic conditioning. One of our experts can help you focus your workouts, foster motivation, and achieve your desired results. CAC's Expert personal trainers embody what you may think of as the "traditional" personal trainers, but with the advanced experience, proven methodology, and industry-leading standards of Chicago Athletic Clubs.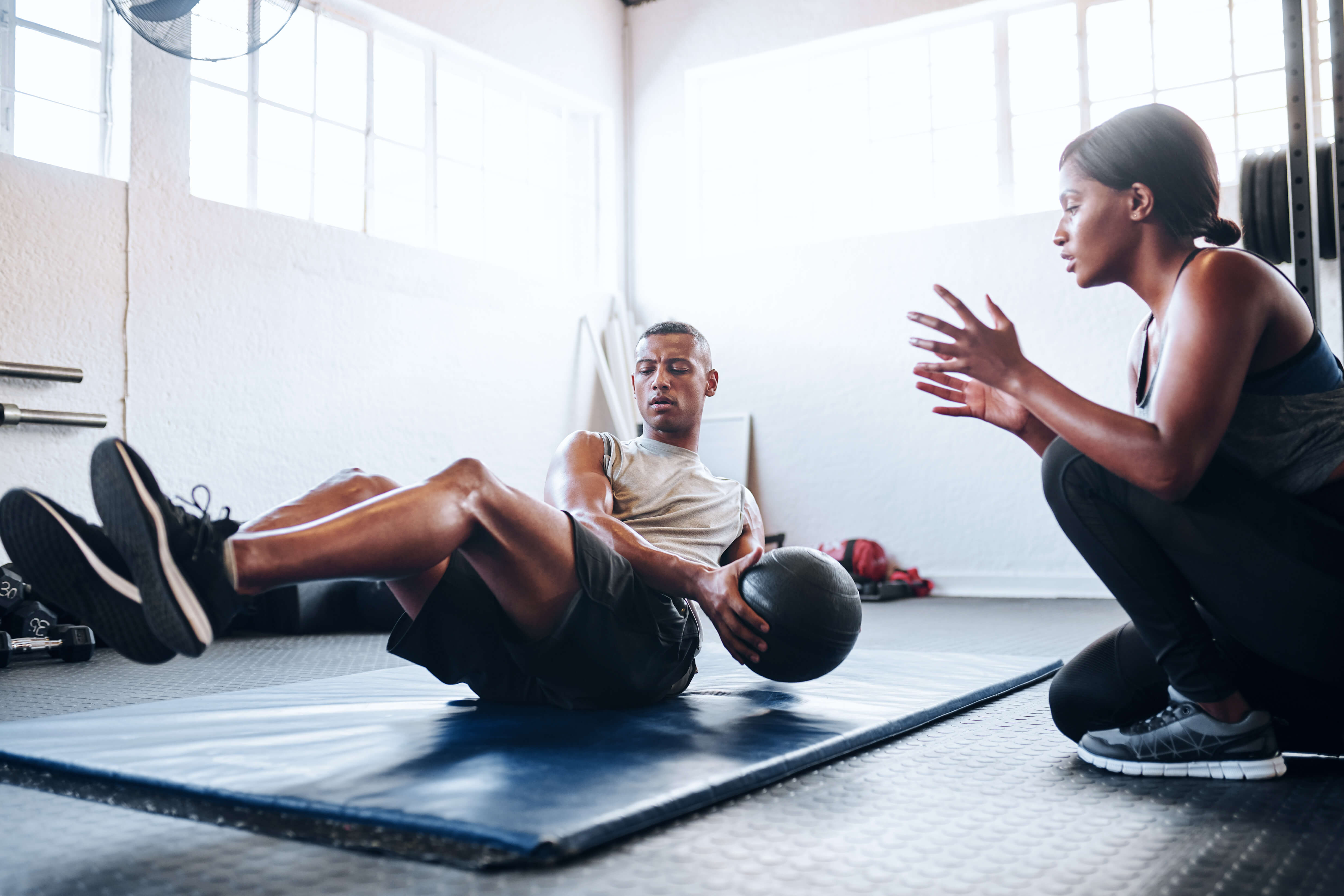 Elite Personal Training
Elite personal trainers have expanded their skills by specializing in various disciplines, including injury prevention, flexibility training, and pre-post natal, to name a few. They are skilled problem solvers who can confidently enhance strength, challenge balance, and condition the body. Elite personal trainers are perfect for those facing a unique challenge, overcoming a difficult setback, or working to improve in an area of specialty.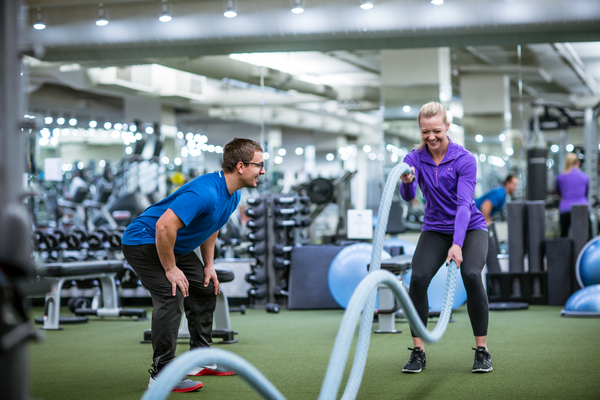 Specialist Personal Training
Specialist personal trainers excel in a specific focus area, often one that requires years of in-depth or first-hand experience. Their advanced skills include marathon training, triathlon coaching, and training for special populations, such as heart transplant patients and cancer survivors. Specialist personal trainers also act as a bridge between physical therapy and recovery to fully rehabilitate any injury.
Personal Training Scheduling Request
Get In Touch With Our Chicago and Evanston
Personal Trainers
Personal Training Pricing
How much does personal training cost? While every gym is different, Chicago Athletic Clubs has tailored our prices based on training duration, level, and focus to make personal training as affordable as possible. You can view our pricing guide to Personal Training at CAC below. Virtual and outdoor training sessions are priced the same as our indoor sessions.
CAC Personal Training Pricing Guide
Private Yoga Training Chicago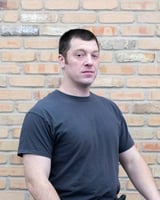 Jesse Kulla
LVAC
My mission is to help you find out what you need and help you achieve your personal best, and have fun doing it. Whether you are a seasoned athlete, or brand new to the gym, it's important to remember that the only person you can compare yourself against is yourself, yesterday.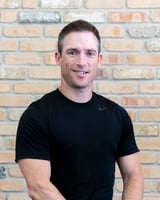 Brian McClelland
LSAC
As a trainer, my approach is to collaborate with client's goals while providing strategy, guidance, and support to achieve results. To accomplish that, I blend my knowledge of strength and resistance training, with the strategies of endurance training, to give clients a balanced approach to fitness.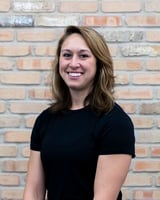 Jessica Dare
LPAC / WAC
My main goal is deliver safe and functional fitness to clients that improves their lives in several facets. Jessica Specializes in Core development, Speed and agility, Functional Training, Nutrition, Sport-specific Exercise, Strength and Conditioning, Fat Loss/Weight Management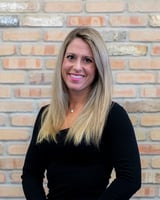 Katie Duffy
LVAC
Katie loves working with people of all ages, personalities, & abilities. Whether you are an athlete or just want to feel better about your body, she is here to assist you in becoming a healthier & happier person. Not only is it rewarding to help you achieve your goals, it's an inspiration. . Her creativity is driven through others passion, motivation & goals.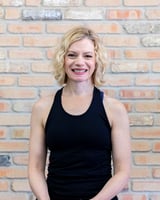 Ramona Curtis
EAC
As a former dancer and a current skier and Spin Instructor, fitness has always been a part of my life. As your trainer my approach will be to challenge you to reach your fitness goals but with the understanding that it doesn't matter your age or stage of fitness, I will come to you without judgment and always with compassion.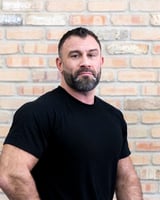 Peter Falconer
LVAC
I began lifting with the goal of putting on mass. In the process, I fell in love with the sport of powerlifting , not only because of improved body composition but as tools to sharpen body and mind. It isn't about comparing yourself to other people; instead it's about competing with your own self. Going forward, I have found helping women and men reach their goals to be very rewarding, more so than anything I could have imagined.
Join Our Personal Training Team
We are always looking for new trainers and staff members to help keep our studio running. If you have experience and would like to join our team please check out some of the open positions on our jobs page.