Evanston & CHICAGO Boxing and Kickboxing
a

If you are looking for boxing or kickboxing classes in Chicago, CAC is here for you! We offer a wide variety of class types designed to accommodate a range of interests and intensity levels. View the full details, schedules, and locations for the CAC boxing classes below. Our boxing and kickboxing classes (as well as all
other
group fitness classes
)

are free for Chicago Athletic Clubs
members
.

If you are not yet a member,
contact
our membership team or visit your nearest CAC
location
to learn more and get started today!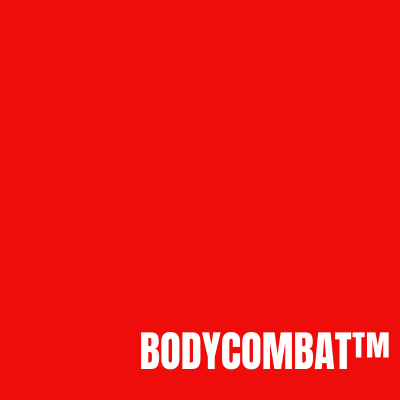 BODYCOMBAT™ is a mixed martial art Les Mills boxing workout. This class is led by our leading instructors, guiding you through an energetic boxing workout designed to tone your muscles, burn calories, improve coordination, and so much more.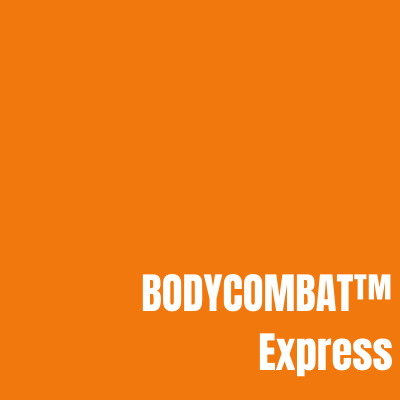 A concentrated shorter version of the fiercely energetic BODYCOMBAT™ program, BODYCOMBAT™ Express is a condensed workout that helps you maintain your boxing routine on even the busiest of days.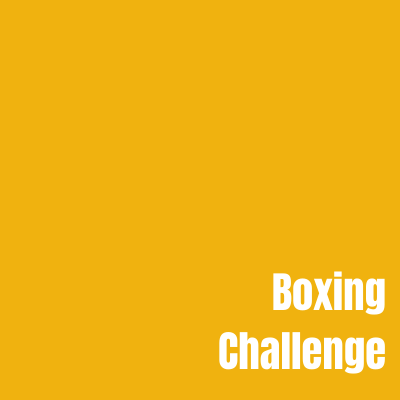 Boxing Challenge is a CAC boxing workout perfect for beginners and experts alike. Beginners will learn authentic boxing techniques and footwork, while more seasoned boxers will enjoy the challenge of advanced drills.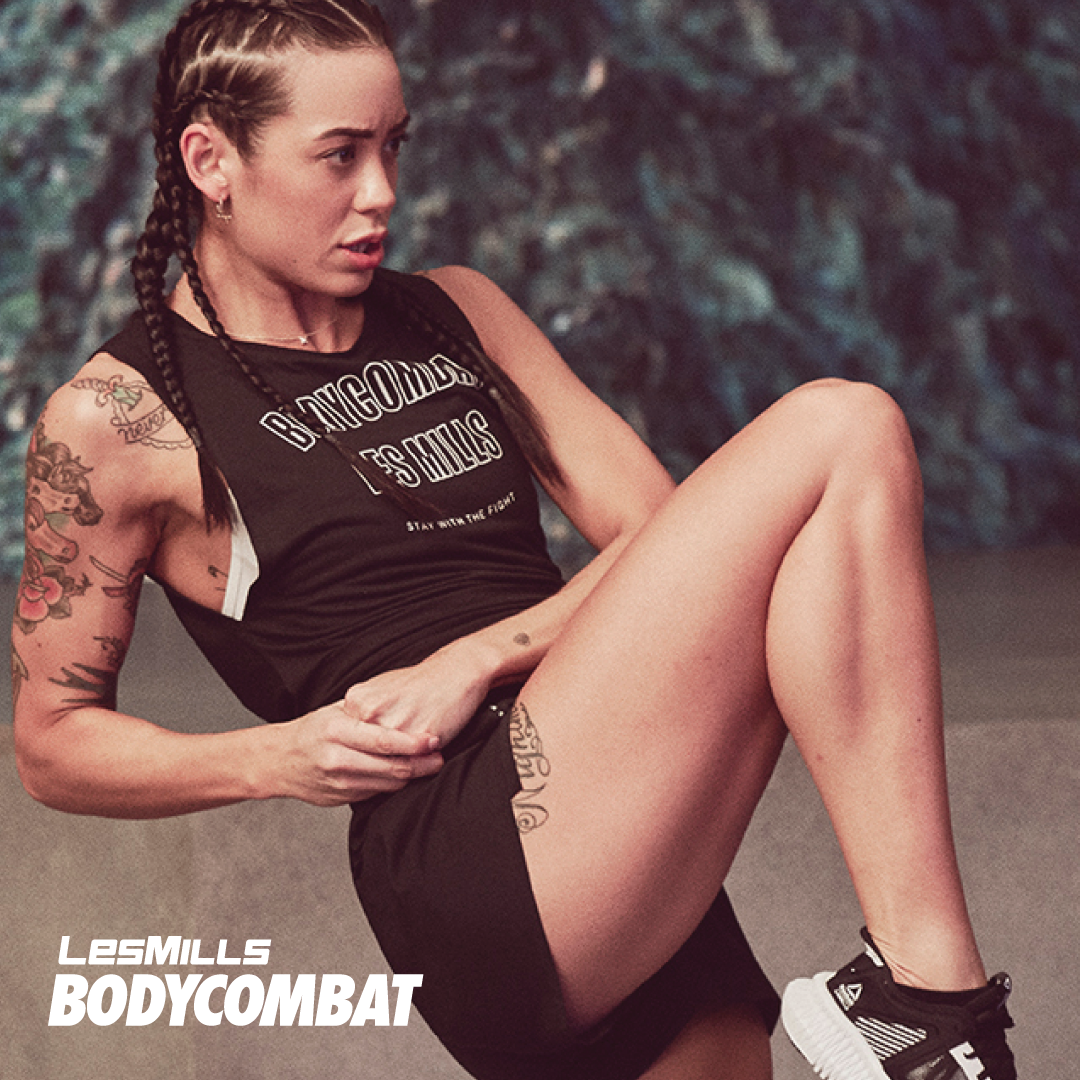 BODYCOMBAT™ in Chicago and Evanston
This fiercely energetic program is inspired by martial arts and draws from a wide array of disciplines such as karate, boxing, taekwondo, tai chi and muay thai. Supported by driving music and powerful role model instructors, you strike, punch, kick and kata your way through calories to superior cardio fitness. Burn calories, improve coordination and agility, and improve posture, core strength and stability.
BODYCOMBAT™ Express



A concentrated shorter version of the fiercely energetic program, BODYCOMBAT™ Express can help you reap the benefits of boxing on even your busiest days. This class is also perfect for those new to boxing who may be working on building stamina for longer BODYCOMBAT™ sessions.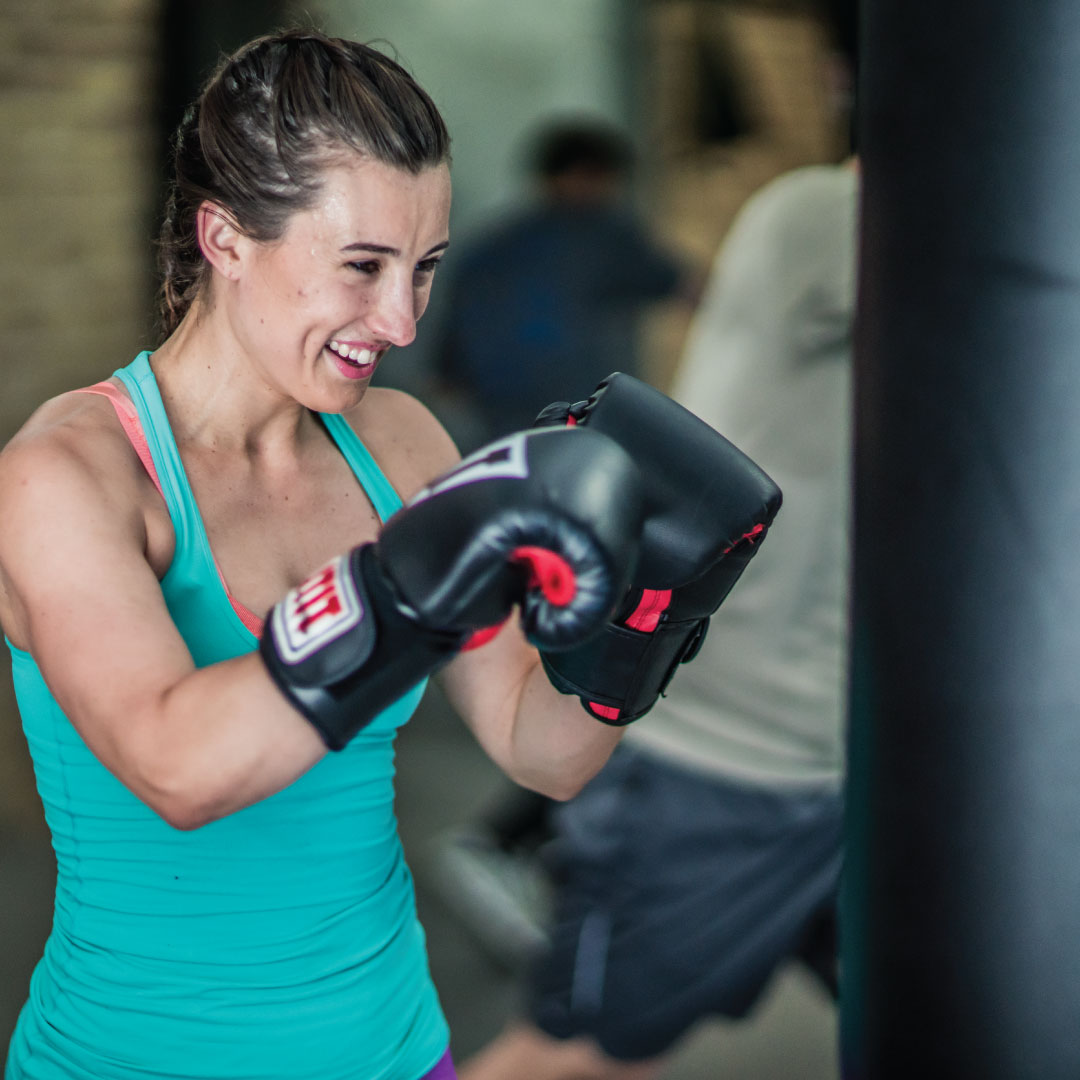 Learn authentic boxing techniques, punches and footwork. Participants may use hand wraps, boxing gloves, focus mitts and heavy bags for punching drills. Other conditioning exercises may include sprints, jumping rope, med ball drills and lower and upper back strengthening. Advanced boxing drills can be provided for more experienced participants.