DOWNLOAD:
CAC CHICAGO ATHLETIC CLUBS
With the CAC Chicago Athletic Clubs App, members can access their club of choice to check-in, find classes, track their attendance, daily updates and much more with our NEW dynamic mobile app. Please fill out the form below to receive your app invite.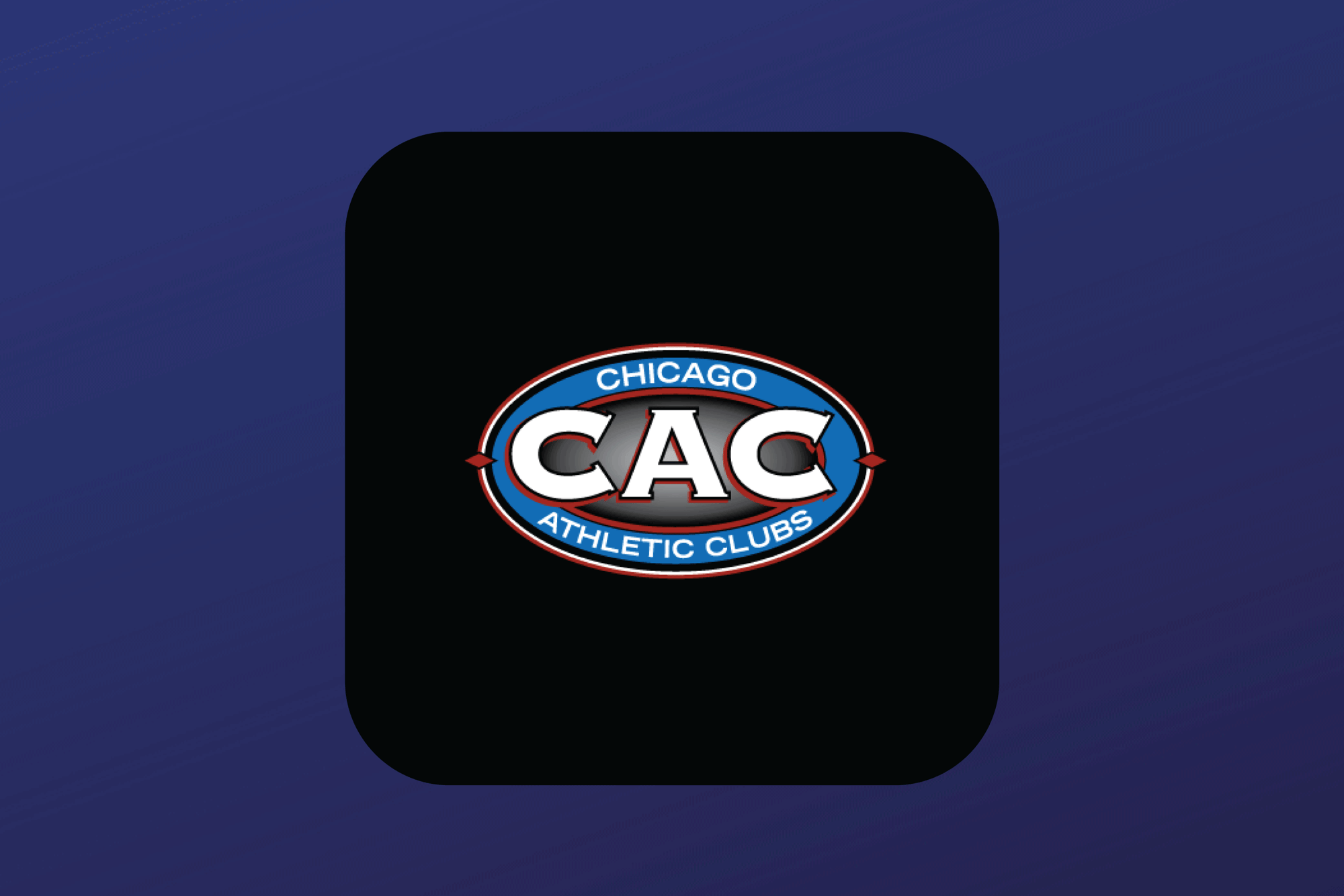 CAC
CHICAGO ATHLETIC CLUBS
Make sure you have our LATEST app! This app is brand new. SO, if you have the GREY square app, make sure you download the new BLACK square app. ~ CAC Chicago Athletic Clubs ~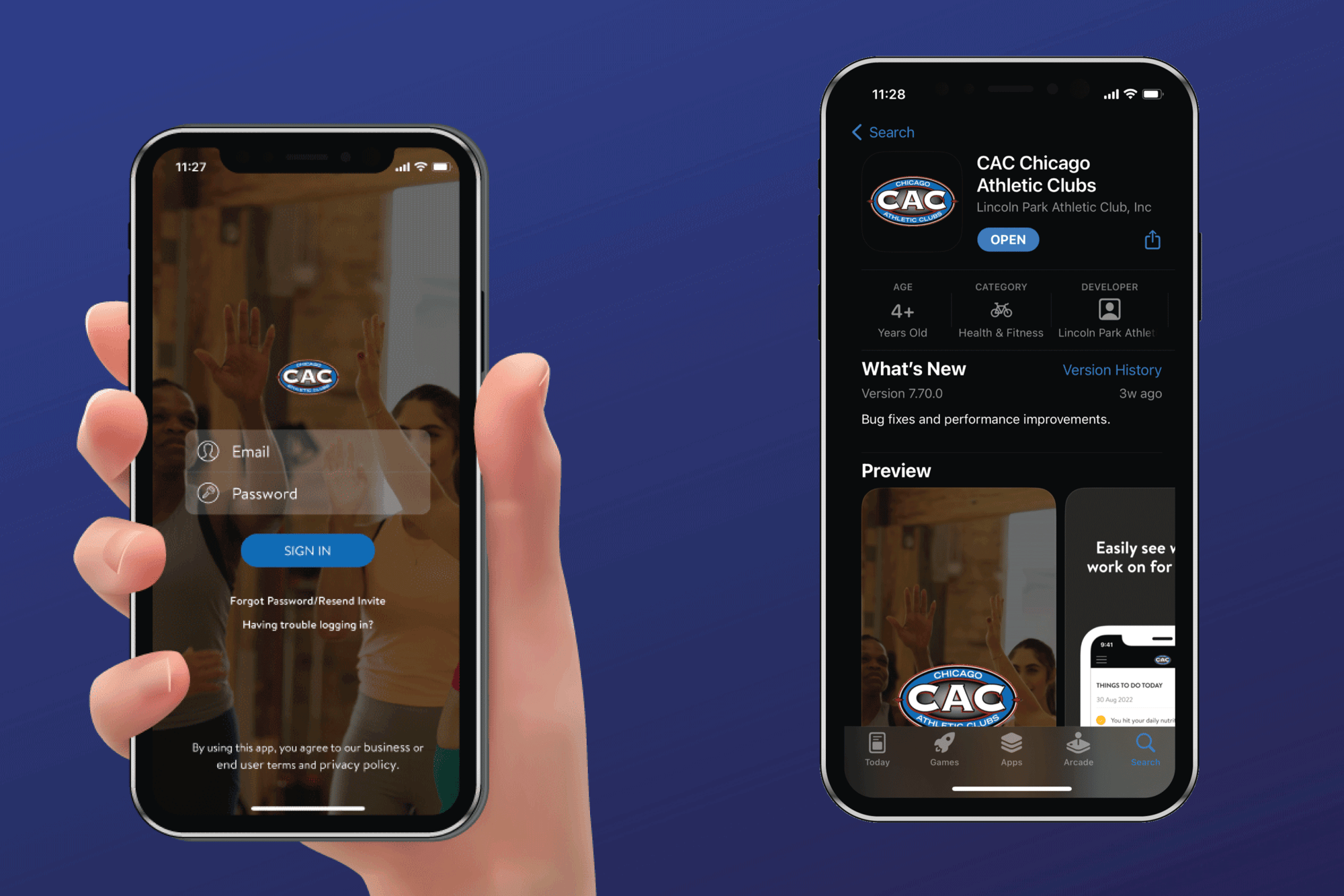 SIGN IN!
After receiving your app invite, please sign in! Use the email address associated with your membership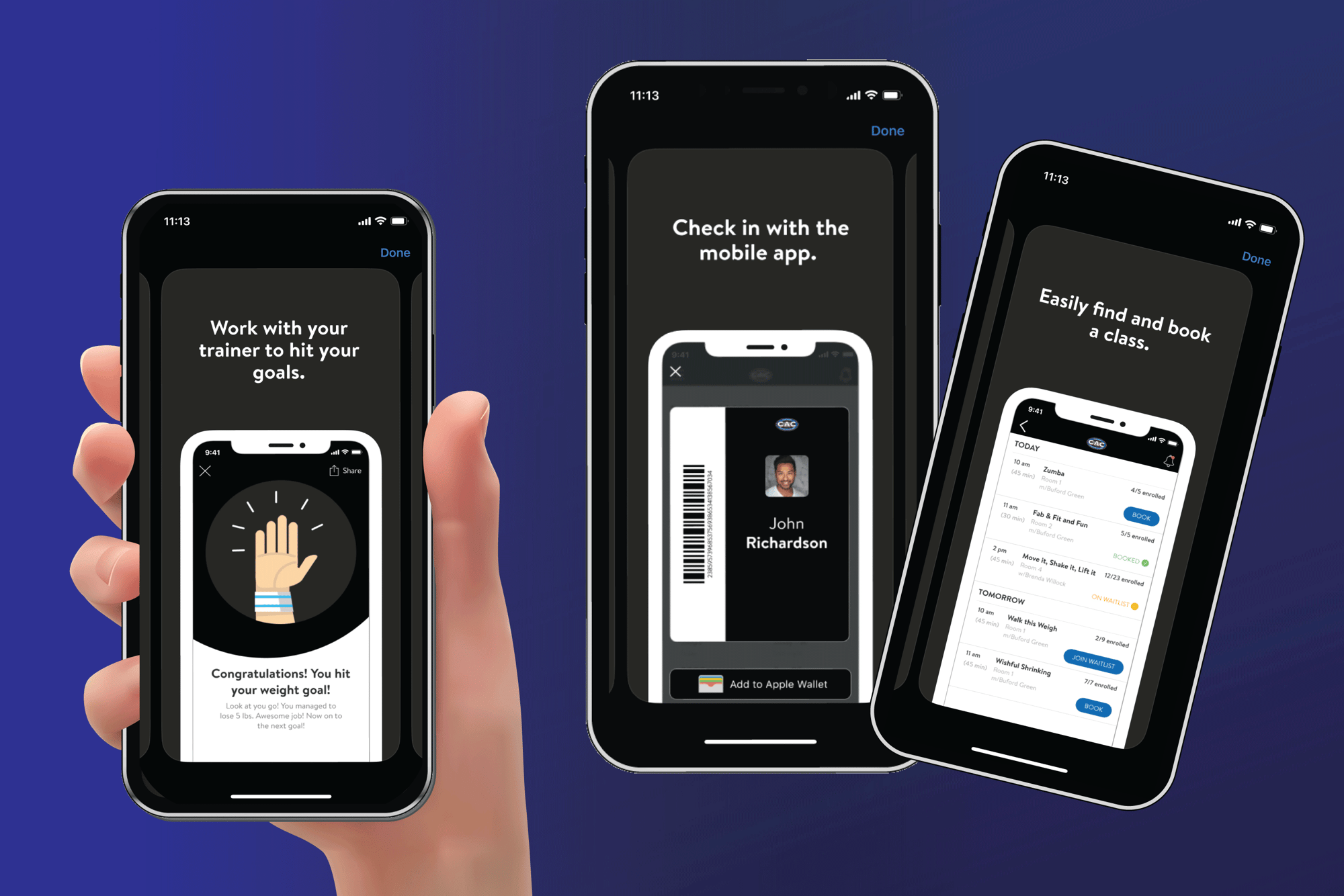 whats new?












Contactless mobile check-in, book your class ahead of time, track training results and work with a personal trainer all through out new dynamic app. Classes are available to book on the app 24 hours in advance.