Chicago Athletic Clubs Free Guest Pass
You deserve to be part of a community that knows you, what you're trying to achieve, and how to encourage your success. Chicago Athletic Clubs is confident that we are the fitness community you are looking for. This is why we offer a free one-day guest pass for prospective members. This gives you a chance to check out our facilities, review our membership offerings, and meet our knowledgeable team before making a commitment.


We know your fitness and well-being are important to you. CAC is a network of 7 Chicago gym locations that offer a community to inspire and motivate you to love your workout.
So come join us for a workout. Start breaking a sweat and feeling great!
Guests must be 18 years+.
Industry-leading Group Fitness
Chicago Athletic Clubs offers something for everyone in our extensive selection of fitness accommodations. Let our talented fitness instructors can help you reach the next level. Join our group fitness classes and see how our community can inspire you to reach fitness goals you didn't even know possible. Our group fitness classes include: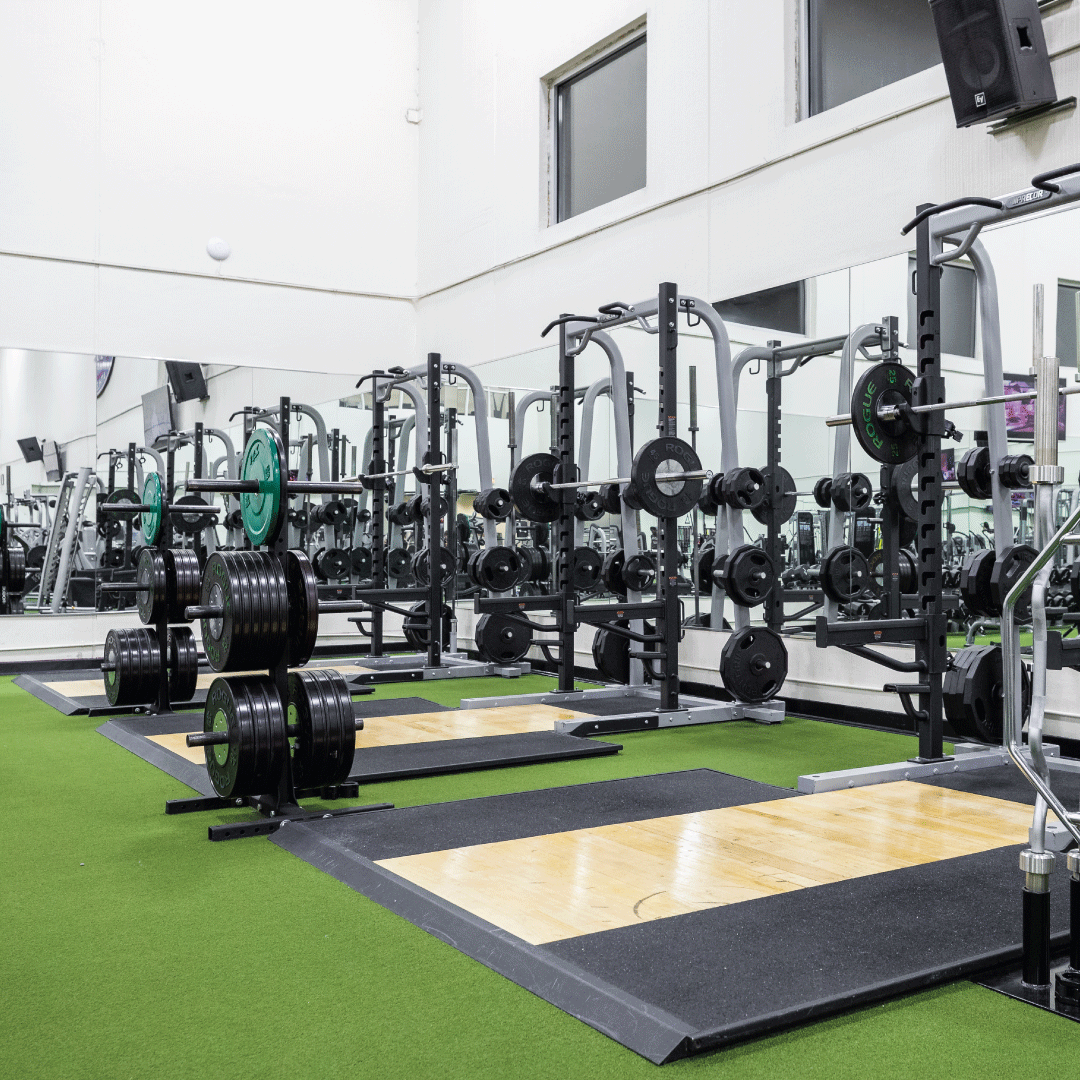 Chicago Athletic Clubs has an extensive variety of industry-leading fitness amenities:
Gyms with pools (both indoor and outdoor lap pools)


Green turf areas

Modern locker room amenities

Swimming classes

Adult swim instruction

Swim instruction for kids

Top-of-the-line fitness equipment and free weights

And much more!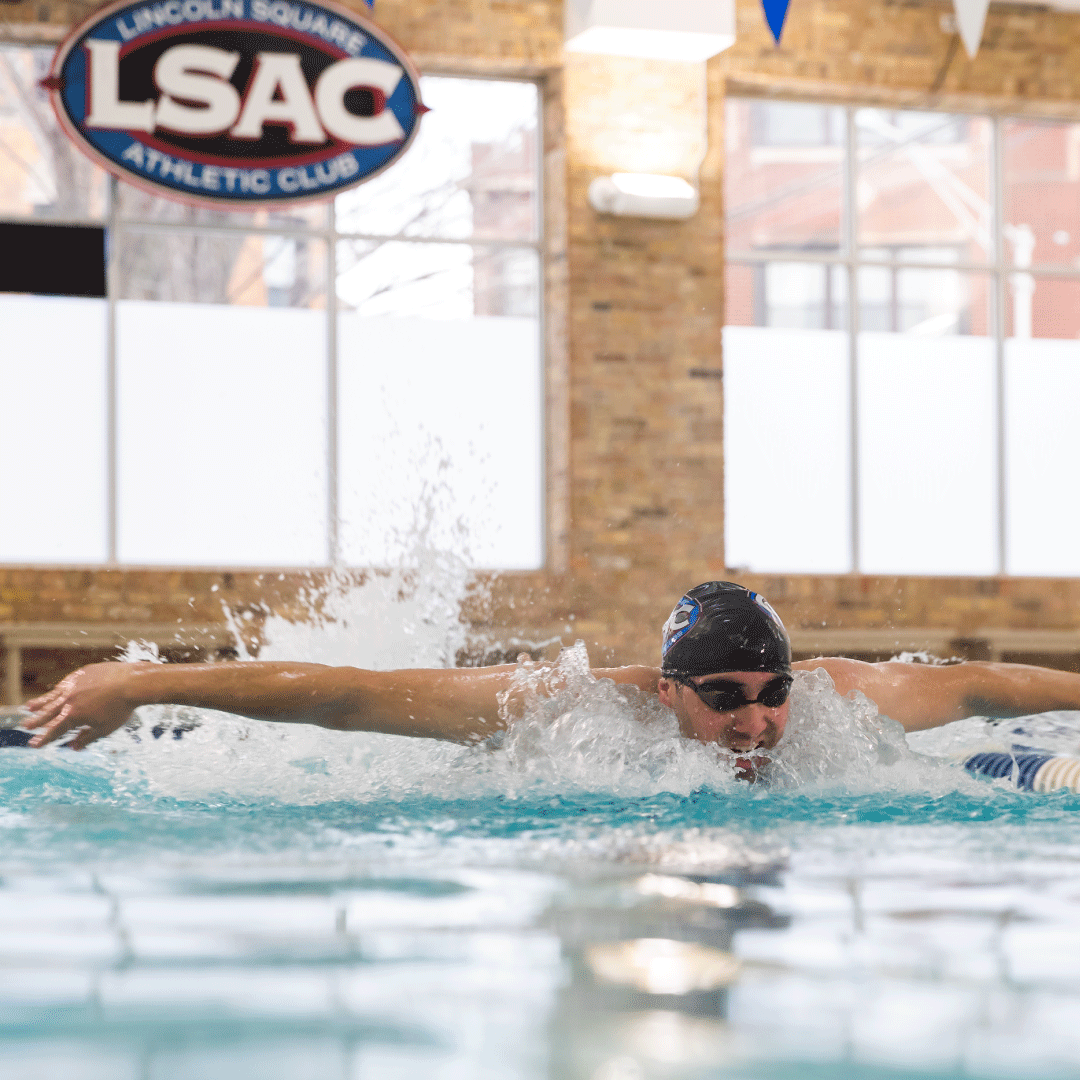 Our Gym locations in Chicago and Evanston
You can enjoy a free guest pass at any one of our world-class gyms in Chicago and Evanston, including: