Swim Lessons in Chicago
The CAC Group Swimming Lessons in Chicago are available for both kids and adults. With some of the best instructors in the city, your kids will be swimming laps in no time! If you're an experienced swimmer and looking for a new challenge, our advanced swimming programs are sure to push you to the next level. These swim lessons are open to both CAC members and non-members; however, members can access exclusive pricing and additional perks from our Chicago gym network. We offer advanced pool facilities at our CAC West Loop, Lakeview, Lincoln Park, Lincoln Square, and Evanston. Contact the experts at your nearest Chicago Athletic Clubs location to learn more.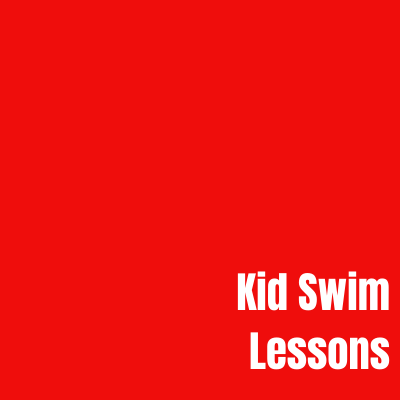 You can get your little ones introduced to the water with Children's Swim Lessons from Chicago Athletic Clubs. Our Kid Swim lessons can help your child build strength, confidence, fun, and safety in the water. Get started today with our Kid Swim Lessons in Chicago and Evanston.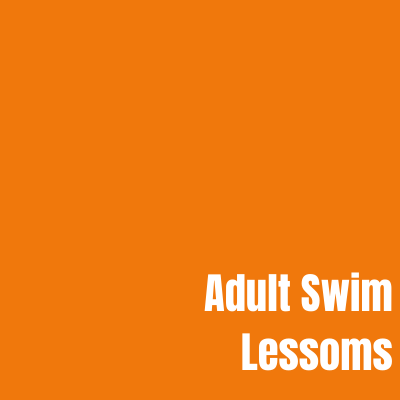 It is never too late to dive in! Our local gyms offer Adult Swim Lessons for individuals of all ages and skillsets. Whether you are hoping to build strength, overcome a fear of the water, improve your technique, or learn to swim for the first time, our Adult Swim Lessons are here for you!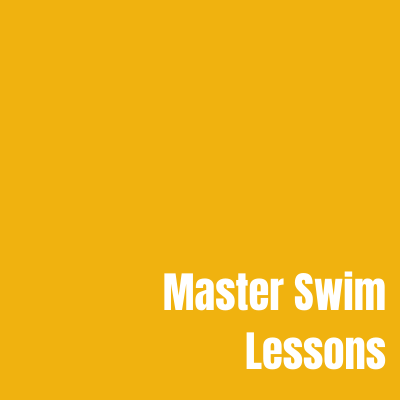 Are you interested in more advanced swim training? Our Master Swim Lessons can help. These sessions are led by trained coaches with decorated swimming backgrounds. Master Swim Lesson participants are also eligible to compete CAC Masters Swim Team.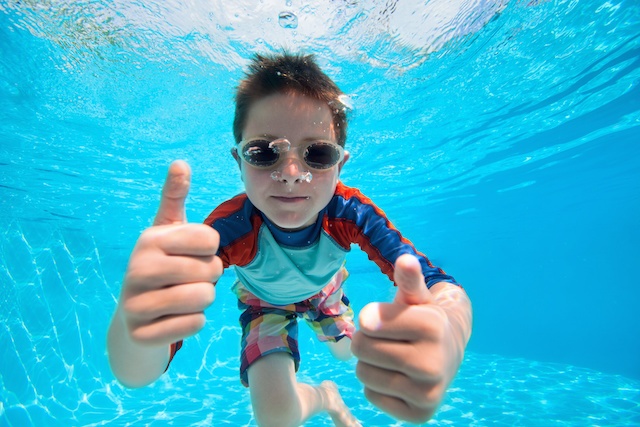 Learn to swim in Chicago and Evanston with our Kids Swim Lessons! We make our swim lessons fun for all ages. You can get make swimming second nature by introducing them to the water early. Children can begin swimming as early as 6-months-old with our Parent/Infant and Parent/Toddler swim lessons. Older children can participate in our standard Kids Swim Lessons, Junior Swim Team, and Family Swim fun!
Adult Swim Lessons Chicago
It is never too late to learn to swim! Adult swim lessons can help adults feel more comfortable in the water, stay safe, build strength, or even train for a triathlon. Our Chicago and Evanston gyms offer beginner, intermediate, and advanced swim lessons for adults to accommodate all comfort levels and skillsets. You can also take your training to the next level with one-on-one private swim lessons for adults. Our supportive, welcoming, and inclusive adult swim environment offers something for everyone.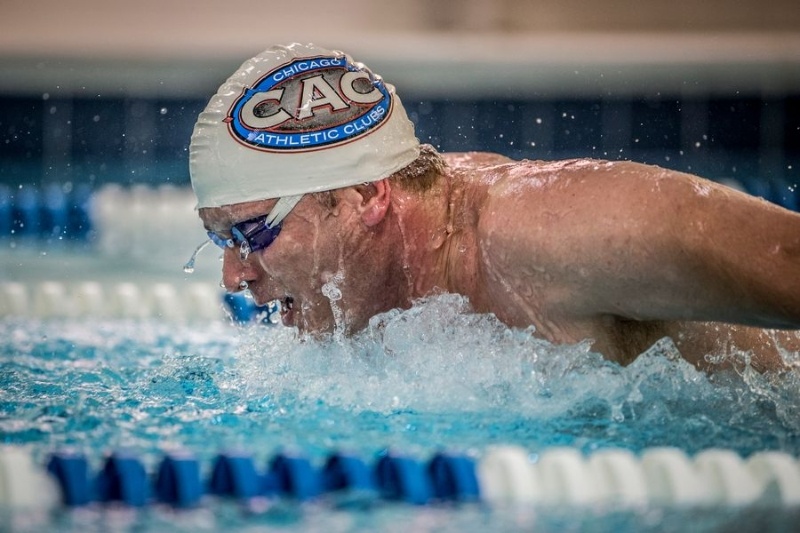 >

Take your swim training to the next level with Master Swim in Chicago and Evanston. This program is geared towards advanced swimmers who are hoping to build their strength and improve their technique. Participants are also eligible to compete with the CAC Masters Swim Team throughout the year.