West Loop Athletic Club
Sunday, February 23rd, 2020
7:00am to 9:00am

A USA Triathlon Sanctioned Event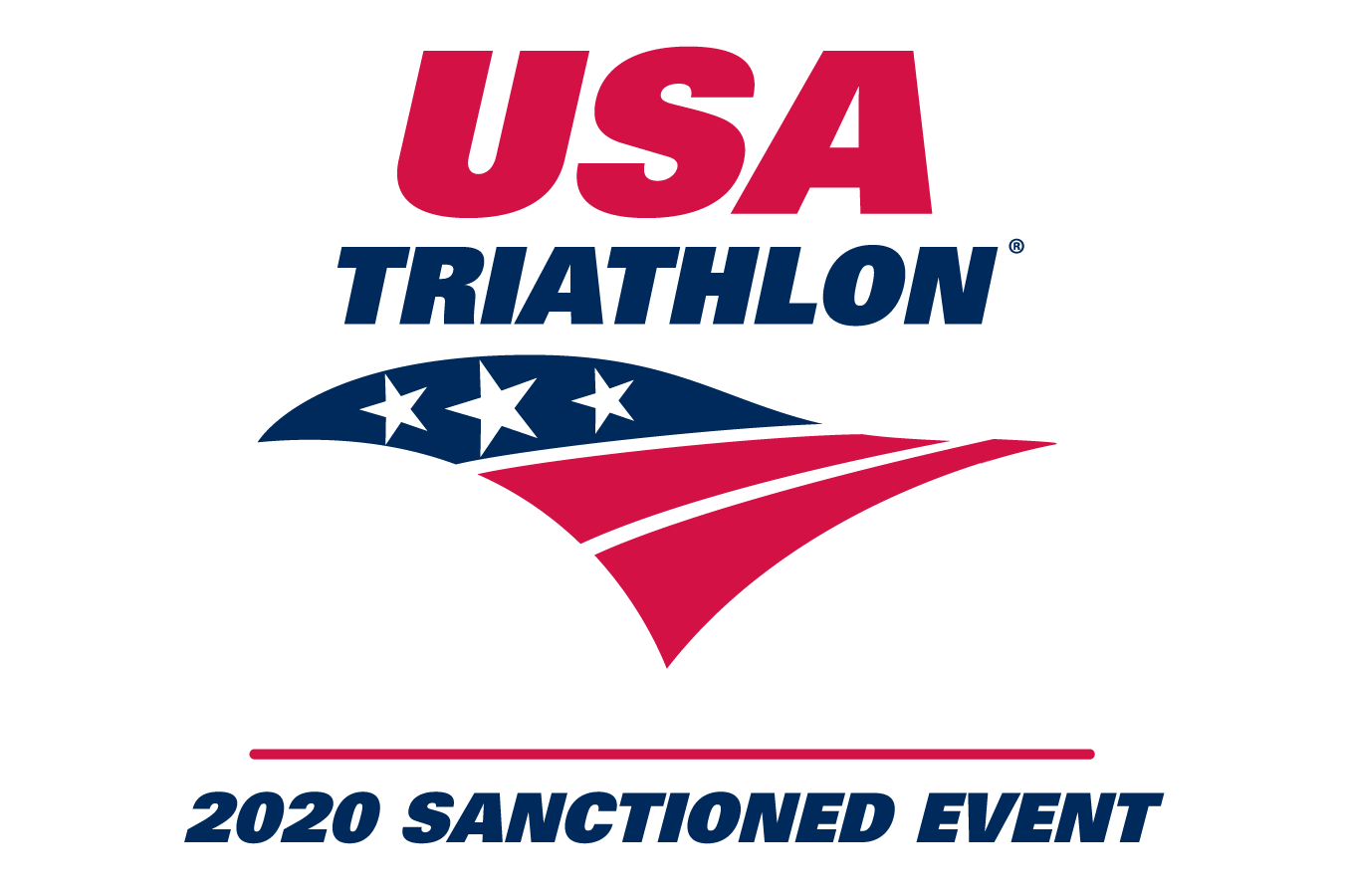 For full CAC Indoor Triathlon Race details and guidelines, including times, distance, and award qualifications, click here.
3 waves: 7:10am, 7:35am and 8:00am
10 participants per wave
10 min swim
20 min bike
20 min run at a 1% incline
All participants will receive a USAT TRI60 Finisher Medal and Swag Bag.
Awards will be given to the top Male and Female with greatest amount of distance covered over the 50 mins
Pricing*:
*

All Indoor Triathlon Participants MUST HAVE AN ACTIVE USAT MEMBERSHIP IN ORDER TO PARTICIPATE. Annual memberships can be purchased
online here
. Single Day memberships can be purchased during online registration or day of at the event and are $15.00. Proof of membership must be provided upon arrival, otherwise a day pass must be purchased in order to participate.
Participant with USAT membership card

$45 for CAC Member
$55 for non-CAC Member



Participant without USAT membership card
Price includes $15 single day USAT pass

$60 for CAC Member
$70 for non-CAC Member
25% Discount for Triathlon Club and RunClub Members discount not applied to $15 single-day USAT pass
No refunds will be given 72 hours before the event. Any cancellations must be submitted via email to bmcclelland@chicagoathleticclubs.com, and will not be considered final until confirmation has been received from the CAC Indoor Triathlon team.