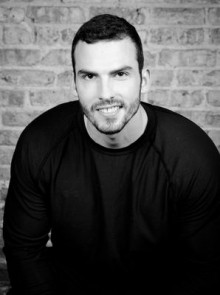 Introduction
"Nothing happens until something starts moving" -Albert Einstein. I developed a passion for health and fitness at an early age. Although I did not know it at the time, my love of sports and the weight room would turn me into the trainer that I am today. My freshman year of college I was given the opportunity to work for a sports camp company as a coach. This inspired me to bring my abilities to the fitness world. Upon moving to Chicago I took on an internship at a functional fitness and performance facility building a vast knowledge of effective training methods. I am dedicated to helping you achieve all of your fitness goals.
Certification
NASM CPT, Kettle Bell Level 1 Coach
Specialties:
Functional Fitness, TRX, Kettle Bells, and Weight Training.
Specialist Trainer
herbj@chicagoathleticclubs.com