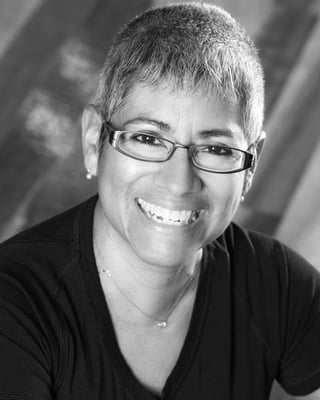 Patty is a 1993 graduate of the Chicago School of Massage Therapy and a former instructor of seven years. Her studies cover a wide range of therapy techniques, with certifications in sports, pre/postpartum massage, Feldenkrais and the Anat Baniel Method.

Her aim is to meet the specific goals of each client thru her subtle approach and touch, while effectively addressing not only the obvious problem area but also other areas that may be involved.



Massage therapist at Lakeview Athletic Club.