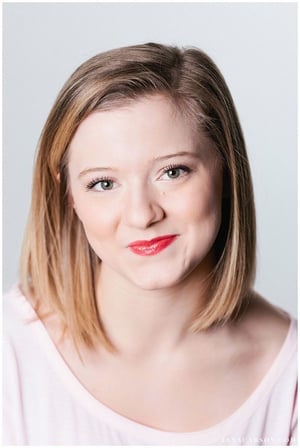 MacKay Whalen is an Oklahoma native relocated to Chicago in November of 2018. She has always had a passion for dance and gained a strong passion for fitness while in college at University of Oklahoma.

MacKay fell in love with Barre at her local studio and was certified to teach in March of 2018. She knew she had to continue teaching after the move to Chicago and is so happy to have found a home at CAC!

When she is not dancing or teaching, she likes to walk her dogs, bake cookies, try new fitness classes (to make up for the cookies), and do puzzles with her husband.