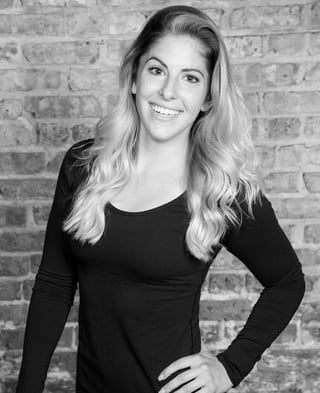 Introduction
I discovered a love for health and fitness at a young age. I remember watching my mom as she worked out to Jane Fonda and asking if I could join in. My father was an active runner and inspired me to run 5k's when I was only 10 years old. Fitness always made me happy and I knew it was my calling.
While away to college, I lost sight of my health and fitness journey and focused more on school, work, and partying. I gained 40 pounds in one year. Shortly after the weight gain it was time to make a change, I took responsibility and took back control. I realized that going to school or having a job, we tend to forget about ourselves and we can easily justify it.
Losing the weight on my own was empowering. For the first time in years, I had set out to accomplish something and didn't give up. Not only did I rediscover my love for health and fitness, I also felt unstoppable in all aspects of my life. My goal is to make fitness fun and inspire everyone to change their lives through health and fitness! Work hard, and make it happen- your only limit is you.
Education
University of Iowa B.A.
Certifications
NASM Certified Personal Trainer, 200- hour certified yoga instructor, CPR/AED
Expert Trainer
ltieri@chicagoathleticclubs.com
Location: Lakeview