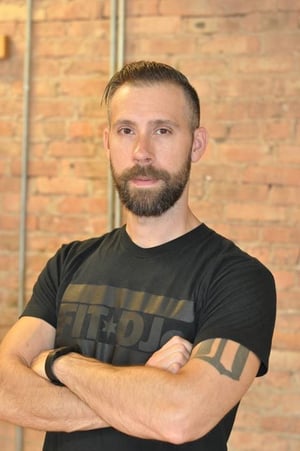 John's journey in fitness began early as a teenager when he would lift weights with his dad.
After running on the track team through high school and moving to Chicago after college he then found love for bicycling. This all progressed into the sport of triathlon where he began participating in several triathlons including Iron Man events.
As a personal trainer, John enjoys setting and achieving fitness goals with clients whether they want to loose a few pounds or complete an event like a 5k or triathlon.
He eats to live and lives to exercise. Fitness is his lifestyle, he is a student of life, and the world is his classroom.
His main goal is to share his experiences with clients so that they to can become "Harder, Better, Faster, Stronger"!
Triathlon Coach