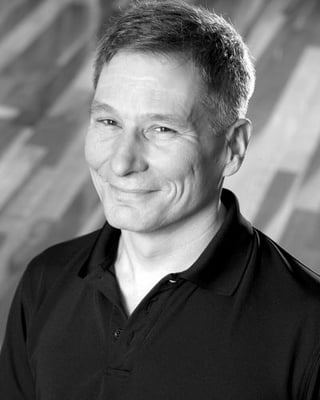 I have over 17 years of massage and bodywork experience, helping clients resolve pain and dysfunction within their body, and provide stress reduction. Whether the cause is an injury, a long-term or postural problem or just overdoing it, I carefully assess and treat the cause of the issue, as well as the symptoms.

Treatment of your condition will include self-care exercises and stretches, and possibly changes to daily physical activities. Recommendations for alternative or adjunctive therapies may also be made.

I believe that we all have the inner capacity to heal ourselves, given the right combination of external resources and stimulation of our own inner resources. This belief is central to my approach with all clients, whether helping to resolve a chronic pain condition or injury, gain greater flexibility, or improve performance in a sport.

I was certified as a Bowenwork™ Practitioner in 2005 and have completed all of the advanced level trainings. I received my certification in Massage Therapy in 1998, and am licensed by the State of Illinois. My education includes over 1200 hours of professional trainings with the Chicago School of Massage Therapy, Hakomi™ Institute, and the Bowen Therapy Academy of Australia.



Massage therapist at Lakeview Athletic Club.