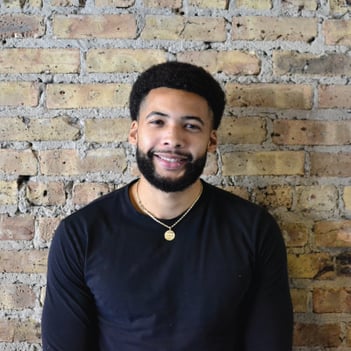 Introduction
Being a former athlete I have seen firsthand how important fitness can be in daily life. I realized shortly after my days as an athlete were over, the lasting effects and benefits of continuing my fitness journey. I now want to share these benefits with others. With my background and experience I know the importance of fitness, and more so the importance of having a "teammate" or "coach" there to help motivate and push you towards your goals. I want to become that consistent teammate there to help motivate, challenge you, and help you succeed in accomplishing all your fitness goals with confidence and positivity.
Education
University of Illinois at Urbana Champaign, BS Kinesiology, Athletic skills and performance coach, former collegiate basketball player
Certifications
NASM Certified Personal Trainer, CPR- AED
Hometown: Champaign, IL
Favorite Exercise: Pulls, and dips and other body weight exercises.
Location: Bucktown
Email: cjones@chicagoathleticclubs.com