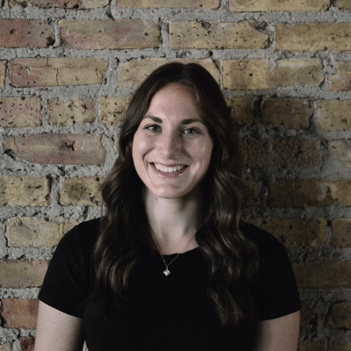 Introduction
Growing up I was a part of every sport possible. I was a competitive athlete with the goal to play college softball. When the dream to play college ball ended, I decided to see what bodybuilding and running could do for me instead. Let's just say I fell in love instantly. What was once a passion for softball turned into a passion to become the strongest version of myself. The gym did just that. After seeing all the ways fitness changed my life, I was inspired to do the same for others.
Continuing to try new things, learn from my peers in the fitness community, and strive to work at my fullest potential serves me as both a great athlete and coach. As a trainer I will be there to push you past your physical limits, but also be there as a support system. Fitness is by no means linear and each individual person has different goals and different hurdles they will face along the way. I take pride in serving as your go to gal through every high and low that this journey will bring so that you can foster a toolset that will last you a lifetime.
Education
BS in Hospitality Management and Minor in Business Management- University of Missouri, Columbia
Certifications

NASM Certified Personal Trainer, CPR- AED
Specialties:
General Health and Wellness, Running, Bodybuilding, Weight Loss, Small Group Training, Hypertrophy
Hometown: Vernon Hills, Illinois
Favorite Exercise: Romanian Deadlift!
Location: Lincoln Park and Lakeview
Email: cstern@chicagoathleticclubs.com