Masters Swim Team in Chicago
Welcome to CAC Masters Swim—a fun, advanced swim program geared towards taking your swim training to the next level. Members of the Masters Swim team attend training practices led by coaches with elite swimming backgrounds and have the option to compete with the CAC Masters Swim Team throughout the year—including at state and national championships. CAC Masters swim program is available to both members and non-members. US Masters Swimming Membership is not required to join the team but will be required to compete.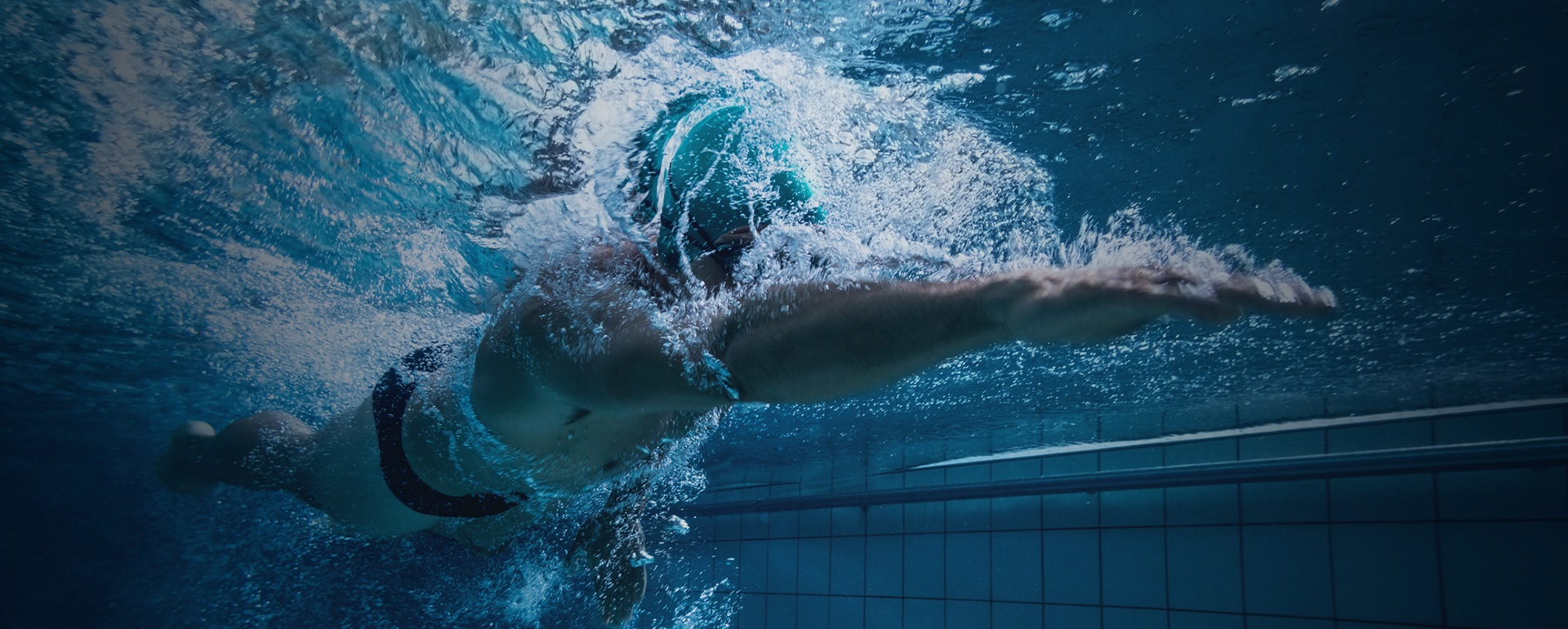 Masters I
The Masters I program is designed for swimmers who have solid strokes and swim for fitness—but still need technique work and are building endurance through structured workouts.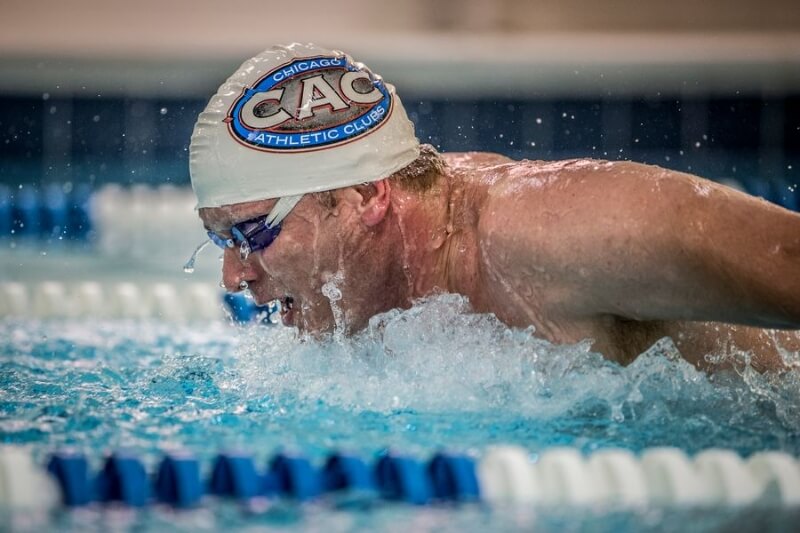 Masters II
When you are ready to kick things up a notch, the
Masters I program is designed for s
wimmers with a strong swimming background and can swim at least 2000 meters per hour.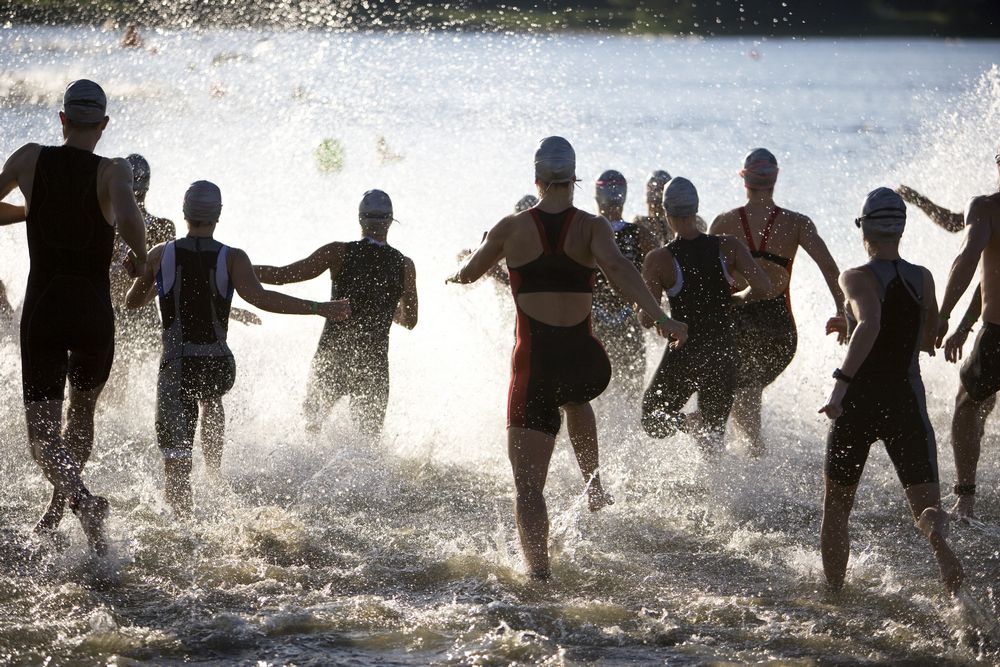 CAC Masters Swim Team Pricing
$40 / Month for CAC Members
$65 / Month Non-Members
Non-Members are restricted to pool use only during practice times
Masters Swim Schedule
Day
Class
Time
Club
Mondays
Masters I / Masters II
6:30-7:30 am
WAC
Tuesdays

Masters I / Masters II
Masters I / Masters II


6:00-7:00 am
7:00-8:00 am


6:00-7:00 pm

LSAC
LSAC


WAC

Wednesdays
Masters I / Masters II
6:30-7:30 am

WAC

Thursdays
Masters I / Masters II
Masters I / Masters II
Masters I / Masters II
6:00-7:00 am
7:00-8:00 am


6:00-7:00 pm

LSAC
LSAC


WAC

Fridays
Masters I / Masters II
6:30-7:30 am

WAC

Saturdays
Masters I
Masters II

7:30-8:30 am




8:30-9:30 am

WAC




WAC