WAC GOLF Small Group Training Program

FUNDAMENTALS AND MECHANICS OF THE PHYSICAL SIDE OF GOLF
It's time to start gearing up for golf season! The new WAC Golf Small Group training program will prepare you for your best season yet!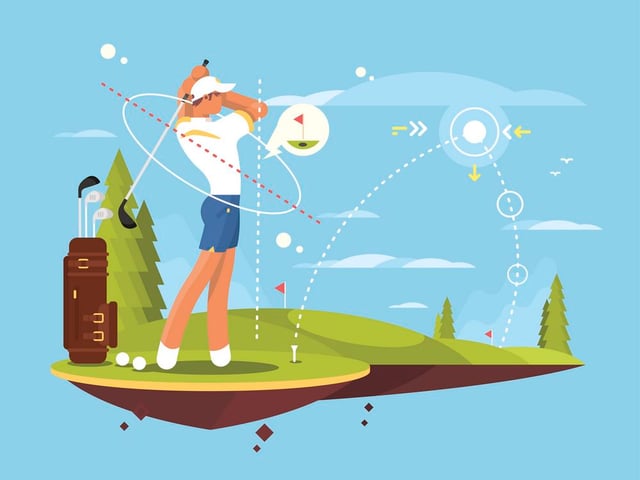 ________________________________________
TRAINER NAME: Tom Cuttiford
LENGTH OF PROGRAM: 6 Weeks
COST: $110
START DATE: MARCH 14TH (ENDS APRIL 18TH)
DAY/TIME: TUESDAYS 6PM (1 DAY PER WEEK/ 6 SESSIONS TOTAL)
MAX # OF MEMBERS: 8
The WAC Golf program will focus on the mechanics of the physical side of golf, including the following:
golf specific warm up
mobility drills
lower body stability drills
upper body rotation
separation/disassociation between upper and lower body
power drills with cables, medicine balls, bands etc
members will be taught what they can add to their current training program and what to do on their own
With only 8 spots available, make sure to reserve your spot now! Please contact Brandon Yates at brandon@chicagoathleticclubs.com to reserve your spot or for more info.