September 2016
This month's happenings at CAC.
Labor Day Hours 7am-2pm
Monday, September 5th
All Clubs, All Access
Check out the Holiday Class Schedule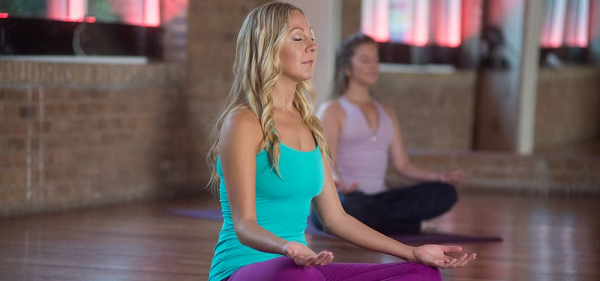 CAC Celebrates Yoga Month
Get your Zen on!
15 awesome pop-up yoga classes throughout September.
Yoga Month Classes are ALL ACCESS. Bring a friend for FREE!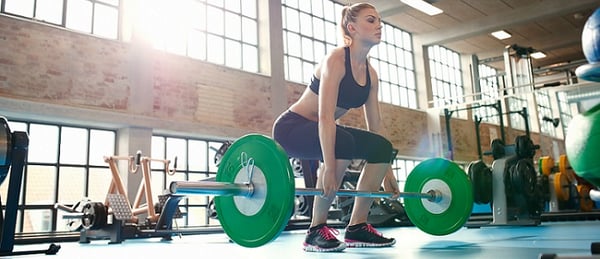 #GirlsWhoLift
New Small Group training at Lincoln Square Athletic Club. If you're someone who is interested in seriously progressing your fitness routine, educating yourself on proper weight lifting form and movements, and looking to expand your social circle of fellow fit females at LSAC, #girlswholiftis an incredible opportunity to jump-start ALL of that.

CAC Upcoming Events
Hakuna MaZUMBA Get ready to groove at West Loop Athletic Club. This special Zumba event on September 10th includes dancing, raffle prizes and snacks. Plus Pop-up Kids club hours, and you can bring a friend for free! Don't miss out on getting 100 CAC Rewards Points, too.
Bucktown Bash Join us on September 22nd to celebrate BAC's New Pilates Studio 2040, CAC's THRIVE Fit Small Group Training Program and the new functional training space on the first floor! Light bites, raffles, prizes, Pilates demonstrations, free THRIVE workouts, workshops and education with our Personal Trainers. Deep discounts this night only.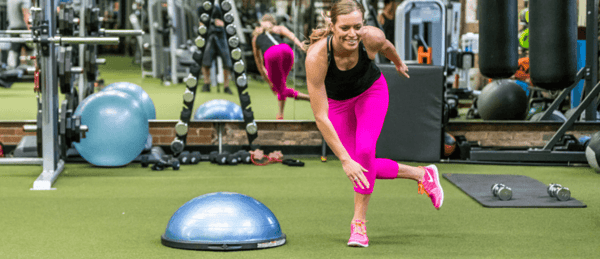 Have you subscribed to our blog yet?
If not, you're missing out. The Daily Burn blog is full of all sorts of fun and useful goodies for everyone, including fitness advice, trainer tips, excercise ideas, and our fantastic Workout of the Week, where every week one of our trainers walks you through a killer routine you can do on your own at the club. Check out this Bosu HIIT workout with trainer Megan Reiling.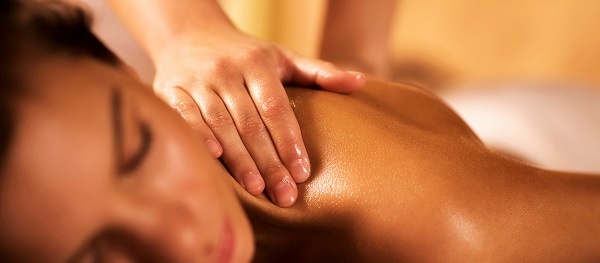 Back to School, Back to You
EAC Massage Special
Its time to treat yourself to a massage. To make it a little easier, we're taking 10% off any EAC massage service or package purchased in the month of September! Now doesn't that just make sense? Call EAC at 847-866-6190 to schedule your appointment TODAY.
EAC Massage Therapist Spotlight: Nina Lichtenstein
Nina works in a style called Nurturing Therapeutic Massage and studied at the Scherer Institute of Natural Healing in Santa Fe, NM. This style of bodywork puts an equal emphasis on the nurturing aspect of massage and the physical manipulation of muscle/connective tissue. She combines Myofascial, range of motion, and Swedish techniques to address her clients' needs including circulation improvement, chronic muscular pain, general wellness and prevention, and sports injuries.
Availability: Saturdays 2:30-6pm



Studio 2040 Class Schedule Online Now!
Introductory special 2 private sessions and 2 classes for $149!
Studio 1723 Pilates Coming soon!
We will offer private sessions, semi-private sessions and small group classes. Stay tuned for special offers!
Studio 1002 Pilates
Have you ever wanted to try Pilates? Now is the time…2 private sessions for $99. For new clients only.