Ellie Thompson
CAC Swim Instructor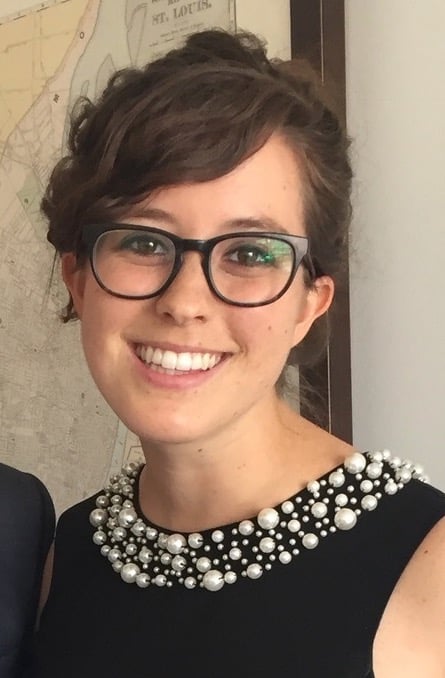 Ellie has been with CAC/EAC for 3 years .Ellie first jumped in the pool at age 3 while living in Jacksonville, Florida. Growing up, she swam competitively in summer leagues, club teams, high school, and finally, in college for Miami University (Ohio)'s club swim team.
Ellie believes swimming is an invaluable lifelong skill, and in the past several years, her enthusiasm for swimming has extended to coaching. Before moving to Chicago she led a team of 150 swimmers, ages 4 to 19 years old, in Kansas City for 4 years, and at CAC & EAC she has worked with swimmers across the lifespan at all levels.
Outside of the pool, Ellie is a doctoral student at Northwestern University studying Auditory Neuroscience.
A few fun facts about her:
Ellie's favorite stroke to swim is freestyle. (Her favorite stroke to watch is the butterfly.)
On the weekends, you can most likely find her making homemade pizza.
She loves biking and has competed in several triathlons.
A few of her favorite things include: nachos, the Kansas City Chiefs, and wiener dogs."