Share how breaking a sweat at CAC has helped you
ROCK YOUR LIFE for a chance to win a free month of membership!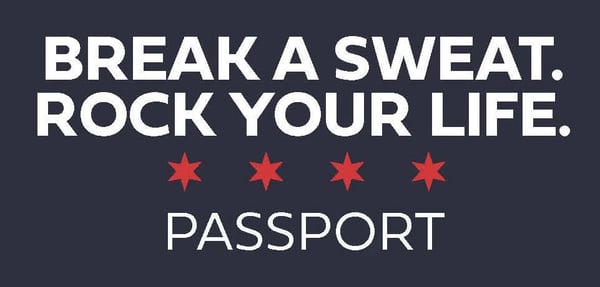 We know getting to the gym and putting in the time for yourself isn't always easy, but when you finish a workout you simply feel better. Each day you break a sweat, you take a step toward feeling your best so that you can rock your life!
So help inspire our CAC community by sharing your triumphs and be entered to win a free month at CAC!