Pilates Month at Chicago Athletic Clubs
Happy May!!!!
May is the month we celebrate all things Pilates including our wonderful clients! Reach out to your instructor or studio manager for more details.
Studio EAC Pilates Open House- Save the Date
May 18th from 12:15- 2:15pm
Stay tuned for an email blast with more information and a link to RSVP.

CAC May Pop Ups
Get classy with our May Pop Up classes!
At CAC we are all about class. May is a great month to expand your class horizons with one of our awesome Pop Ups.
View Pop Ups

Save the Dates:
LES MILLS Master Classes
We are excited to be hosting several Les Mills Master Classes at Webster Place on May 18-19.
May 18th Free master classes to instructors, members, and guests at Webster Place. Led by LMUS National Trainers. Schedule below.
Friday, May 18: (FREE! No registration required)
6:30-7:15pm - BARRE
7:15-8:00pm - BODYJAM
Saturday, May 19: 5 Masterclasses
Members and guests are welcome.
12-12:15 PM Check in
12:15-12:45 PM BODYPUMP Express Masterclass
12:45-1:15 PM CXWORX Express Masterclass
1:15-1:45 PM BODYATTACK
1:45-2 PM BREAK
2-2:30 PM BODYJAM Express Masterclass
2:30-3 PM BARRE Express Masterclass
Visit here for ticket information*
*All master classes are included with purchase of ticket

CAC Online Training
Marathon Program
Are you running the 2018 Chicago Marathon? Train with CAC! Our comprehensive 4 month marathon training program provides you a combination of in-person coaching, online run and strength training programs, and NovaCare physical therapy expertise. Our team of experts will be there with you every step of the way. This 16 week program begins on June 17th.
Register now
CAC Triathlon Club
Training starts now!
Take advantage of CAC's Triathlon Club and it's group-specific training programs, informational clinics, social events and group support to take your training to the next level. As you train with our amazing coaches, you will enhance your performance and build lasting relationships with group members. For all levels!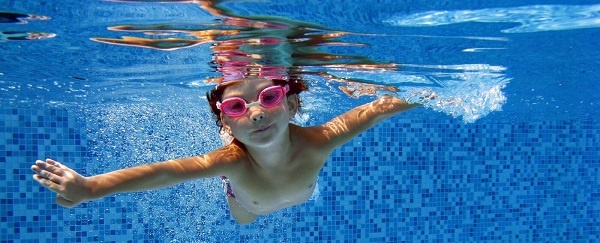 Kids Swim Camp with CAC
CAC is having another fun filled week of swim camp at LSAC!
Monday, July 30- Friday, August 3
9-10am
Price: $125 for members and $150 for non-member
Group lessons (all 3 levels ) and Jr. Swim Team practice every day, 45 min of instruction and 15 min play time.
Kids Swim Lessons CAC
Make sure your kids are water ready for swim camp, the beach and the summer by signing them up for swim lessons!

CAC Climbing Camp with Pilates
Open to ages 7 – 14
Learn the skills and techniques of climbing while building the strength and flexibility needed for success! Our goal is to teach a well-rounded approach to the sport climbing all the while building our campers confidence and having fun!
Begins in June. Registration opens May 1st.
Register now!

The return of spring brings Lincoln Park Uncorked: An Armitage - Halsted Wine Stroll – one of Chicago's premier wine tasting events! Enjoy over 25 curated samples of red and white wines while strolling through one of the city's most famous shopping districts in the heart of Lincoln Park.
Thursday, May 10
6:00 – 9:00 p.m.
Guest Check-In at Bridgeview Bank (1970 N. Halsted)
$35 for LPAC members – use the code ARMLPAC
$40 regular priced tickets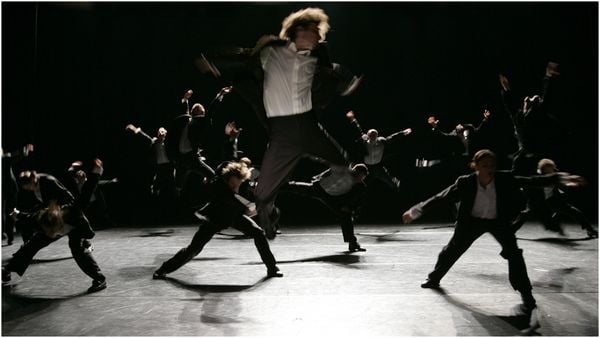 Hubbard Street Dance Chicago
Hubbard Street concludes Season 40 June 7-10 at the Harris Theater with a full evening-length work reimagining Ohad Naharin's Minus 16, one of his most popular and most celebrated pieces, choreographed in 1999 and first performed in the U.S. by Hubbard Street in 2000.
Use code CAC and receive 20% off* tickets!
Purchase tickets online at hubbardstreetdance.com/summer or call the Hubbard Street Ticket Office at 312-635-3799.
*Offer not valid on Premier or Section 5 seating. Offer not valid on previously purchased tickets or in combination with any other offer.
Photo credit: Hubbard Street Dance Chicago in Ohad Naharin's Minus 16. Photo by Colm Hogan.

Race Against Hate with us June 17th in Evanston
Whether you're a casual walker or a competitive runner, there's a place for you at the 19th annual Ricky Byrdsong Memorial Race Against Hate! The Race features:
chip-timed 5 and 10K runs, a walk, and a youth mile
CARA Runner's Choice Circuit
technical tee shirts
great give away bags
a flat, fast and scenic race course
on-field music and refreshments
fun for the whole family
PLUS a great cause
The Race Against Hate is a positive community event you won't want to miss! It is run in memory of Ricky Byrdsong, who was the victim of a hate crime in Skokie in 1999. Proceeds support YWCA Evanston/North Shore's work in the areas of racial justice and violence prevention education. Learn more and register here.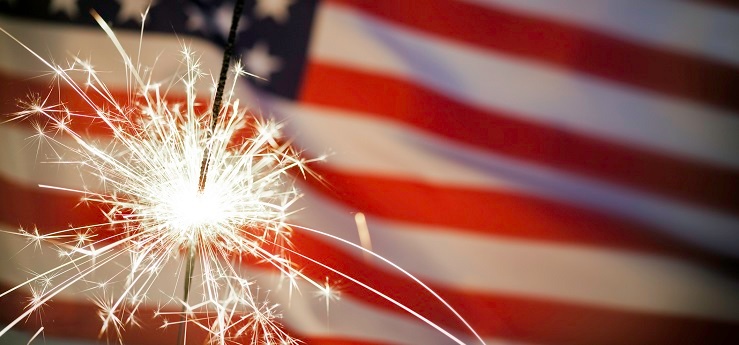 Memorial Day Special Hours
All clubs will have modified hours and Group Fitness schedules for Memorial day on Monday, May 28th. All classes will be all club access.
Schedules available by May 18th.