New Group Fitness schedules go into effect on Sunday, July 1st!
New name, same great class! Spinning is now Studio Cycle!
Studio Cycle is an exhilarating indoor cycling class, highly effective in cardio and strength training. On a stationary bike, riding to awesome music and motivated by an inspiring instructor, one can burn up to 600 calories in a 50-minute class. Work glutes, calves, quads, hamstrings and core, and over time, decrease body fat and improve overall cardiovascular function. Sign up 60 minutes prior to class.
Live DJ Spin will remain Live DJ Spin. Quick Spin will become Studio Cycle Express.
Also, Water Workout: HIIT is now Water Workout: Athletic, still incorporating all your favorite high intensity drills, plus more! And remember, all Water Workout classes are All Club Access.
Vinyasa Yoga Teacher Training
200-hour Yoga Alliance Certified Program
September 2018-February 2019
Ready to dive deeper into your understanding and experience of yoga? Our comprehensive training is for those who aspire to teach and also for those looking to deepen their practice and study of yoga.
Next Info Session:
July 15th 2:00pm-2:30pm, at Lincoln Park Athletic Club - Studio 1
Learn more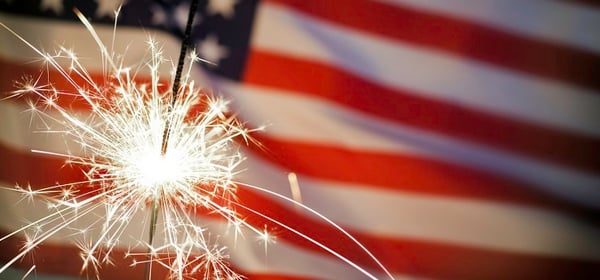 Special July 4th Holiday Schedule

Club hours 7am to 2pm.
There will be a special group fitness schedule on Wednesday, July 4th.
Check the mobile app for details! All access all day. Happy 4th!

Kids Climbing Camp with Pilates
Learn the skills and techniques of climbing while building the strength and flexibility needed for success! Our goal is to teach a well rounded approach pilates and the sport of climbing all the while building our campers confidence and having fun!
Available at Evanston and Lakeview locations.
Open to ages 7-15
Ages 7-10 receive half hour of Pilates, remaining time is spent climbing
Ages 11-15 receive a full hour of Pilates, remaining time is spent climbing
Upcoming dates: July 23-27, August 20-24, August 27-31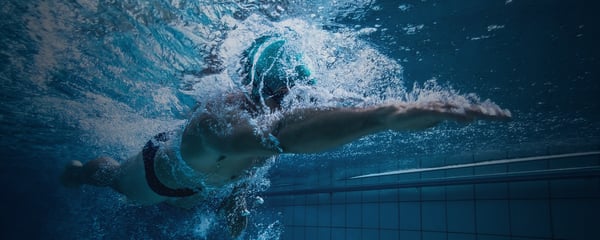 Adult Swim and Master Swim Team
Summer is the best time to get started!
Learn to swim, improve your stroke or train to compete!
Adult swim lessons for all levels.
Learn more and register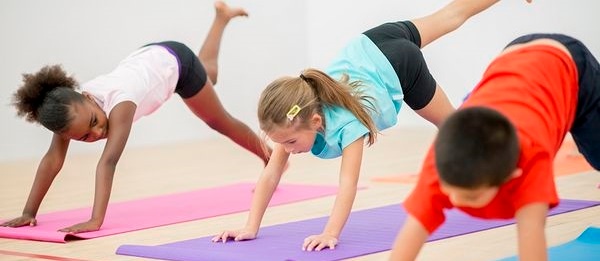 Yoga for kids at EAC
6 week program starting on Wednesday, July 11th and Friday, July 13th.
Wednesdays: Ages 5-7 from 4pm-5pm
Fridays: Ages 3-4 from 1:30pm-2:30pm
Check it out!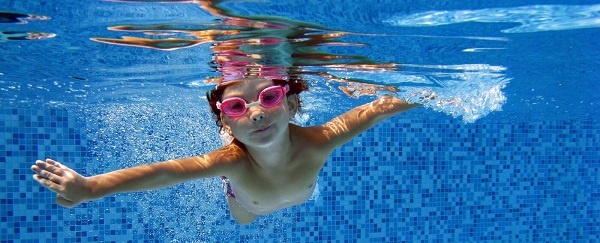 LSAC Summer Swim Camp
& Stroke Clinic
July 30th through August 3rd
Get your kids in the pool this summer and learning to swim! Our Swim Camp and Stroke Clinic are great opportunities for children of all levels to advance their skills in the water.
Learn more and register here
But why wait for camp? Get your kids signed up for Summer Swim Lessons right now!



We Welcome Guests at Chicago Athletic Clubs!
CAC offers one day guest visit to both local and out of town guests for $30.00 per pass. Guests accompanied by a member receive a 50% discounted rate on regular guest visit ($15.00 per visit.) All complimentary guest passes are limited to one time use per person, otherwise appropriate guests fees will apply. Visit packages are also available in quantities of 5 and 20 visits and can be purchased at the Customer Service Desk.
*All guests are required to complete a waiver and show a valid photo ID at the time of visit.