Labor Day Holiday Hours
Monday, September 2nd all clubs will be open 7am to 2pm.
Happy Labor Day from Chicago Athletic Clubs! Before you hit up your BBQ on your well-deserved day off, come hang out with us at CAC and take one of our 37 classes offered across all 8 locations. Best of all, holiday classes are ALL ACCESS, so you can get your holiday workout in anywhere!
Check out the Holiday Schedule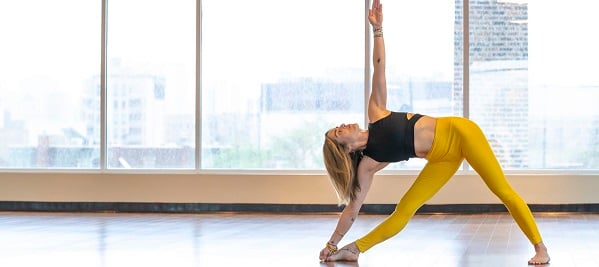 September is National Yoga Month
National Yoga Month is a national observance and awareness campaign held during the month of September to educate about the health benefits of yoga and to inspire a healthy lifestyle. The awareness campaign consists of yoga classes and other special events during September to celebrate National Yoga Month and inspire people to practice yoga and to create a more balanced lifestyle. All regularly scheduled yoga classes and all special yoga events at CAC are All Club Access throughout the month of September.
View yoga events this month
CAC Yoga Teacher Training
September also begins CAC's 200 Hour Yoga Teacher Training.
This fall, Chicago Athletic Clubs is gearing up for its second Vinyasa Yoga Teacher Training and Practice Immersion, a 200-Hour Yoga Alliance Certified Program. Thinking about expanding your practice and joining this fall's training? Click on the link below to learn more and register before it begins.
Learn more here

Chicago Athletic Clubs presents
Good EATS™
CAC is partnering with Good EATS™ to make healthy eating easy this fall! Balance time and nutrition by having healthy, delicious chef prepared meals delivered to your door weekly. Your journey begins with a personal consultation with a nutrition coach, and costs what you already spend on dining out and grocery shopping. For a limited time, CAC Members can buy 4 weeks of meals and get one week free*!
Learn more
*First week of meals will ship September 30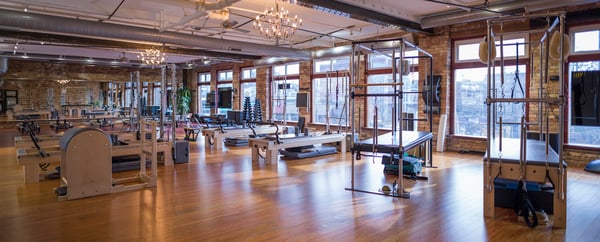 Studio 1002 Pilates
Ope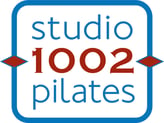 n House
Thursday September 12, 2019
6:00- 8:00pm
Join us at Studio 1002 in Lincoln Park for an evening of Pilates discovery. Open house include a complimentary Pilates mat class, wine and small bites, along with a presentation of the new Pilates Education programs being offered this fall, launching Studio 1002 as the premiere Pilates and Movement Education Training Center in Chicago.
RSVP here

Do you want to become a Pilates Instructor?
Are you interested in making a career change? Are you already a movement professional but looking for continued education or to add credentials to your practice? Join us for the Studio 1002 Open House to learn more about our upcoming training programs, including the Polestar Comprehensive Training, Oov training and more.
View education schedule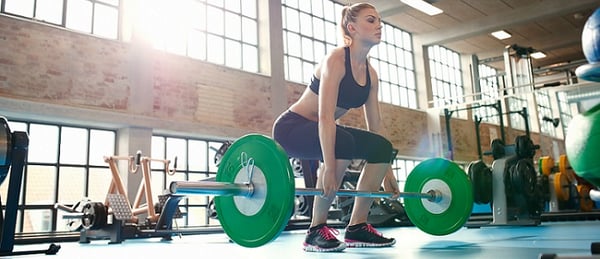 Workshops and Small Group Training
Intro to Olympic Weight Lifting Workshop at LSAC
Sunday, September 8th from 12PM to 1:30PM
The Intro to Olympic Weight Lifting workshop is a perfect intro for beginners of Olympic Weight lifting or intermediate lifters looking to finetune their skills. You'll leave the workshop with a wide range of drills to improve your technique, along with a sample program to utilize in your own training.
Register here

Fit Females Small Group Training at LPAC
Begins Tuesday, September 10th
Fit Females is an eight week semi-private strength and fitness small group training program. Our max member size in the program is six members so you will receive the benefits of semi-individualized training and the increased motivation and accountability of being part of a group. The focus of the workouts will be total body strength circuits to maximize your success during the 8 week program.
Register here

Jumpstart your success with
EVOLT 360 Body Scanner
Evolt 360 is a body scanner that provides you with a complete picture of your overall wellness and helps you achieve your health and fitness goals. For a limited time, get 3 body scans plus a consultation with a trainer for only $60!
Cash in this offer here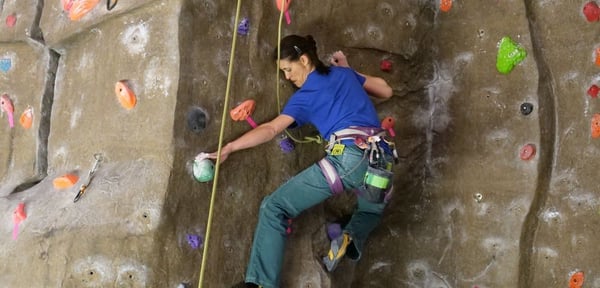 Climbing at CAC
Adult Beginner Climbing Class
BOGO Sale for the Entire Month of September
Buy One, Get One 50%
If you and a friend sign up for the same Adult Beginner Class Session, one of you will receive 50% off the full price of the class. Offer valid for members and non-members, all we need is a registration form from each of you with your friend's name in the BOGO discount field. As long as you register in the month of September the discount applies.
Get BOGO here

CAC Climbing Kids and Youth Classes
We offer a selection of classes at both EAC and LVAC from Kids and Youth Ages 5 – 15. Classes are tailored to a range of abilities from beginner to advanced levels. Registration is Open now for the Fall session. Classes are filling up, hurry and sign up now.
Fall Session September 8th – November 23rd
Registration closes September 15th
Find registration, pricing and info on class days and times here:
LVAC Classes
EAC Classes
For placement questions check out the Main Climbing Webpage or email our Climbing Manager @Hannah Rosebraugh

Massage at CAC
Before Summer ends and you get back to the grind of fall with school or work, be sure to take some time for yourself. Evanston Athletic Club and Lakeview Athletic club offer a wide range of massage therapies for relaxation, recovery or sports training.
Learn more here

Lincoln Park Uncorked:
A Lincoln Avenue Wine Stroll
Thursday, September 26 – 6:00 – 9:00 p.m.
Treat yourself to some of the season's best wines paired with delicious bites from a selection of Lincoln Park's favorite restaurants. Gather your group and catch a pedicab to explore Lincoln Avenue businesses between Diversey and Fullerton as they transform into pop-up tasting rooms with curated selections from Vin Chicago! Tickets include wine samples and light fare from over a dozen local businesses.

Use the code LIN19LPAC to receive $5 off tickets (regular priced tickets are $40). Click here to reserve tickets.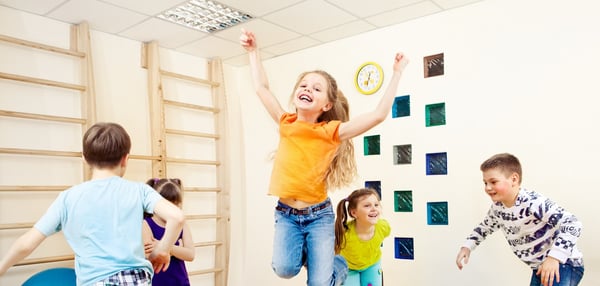 EAC Kids Club Carnival Open House
Saturday, September 21st, 2019
3:00-5:00pm in the EAC Gym
FREE!
Join EAC Kids Club Staff for a Kids Club Open House and Carnival to learn more about Kids Programing at EAC. Fun for the whole family!
RSVP for this FREE event
Parent's Night Out: Drive in Movie Night
Saturday, September 28th
5:00-8:00pm
Join EAC Kids Club Staff for a Drive-In Movie Night!
This months Movie will be Shrek!
Register here