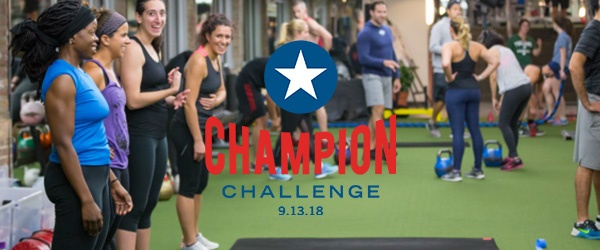 You can make a difference by taking the Champion Challenge!
9.13.18
at Lakeview Athletic Club
The Champion Challenge is a fitness fundraiser in conjunction with the Anthony Rizzo Family Foundation to support families of pediatric cancer patients. Your participation or donation can make a difference! Register here now or use the button below to donate to help these families, and have some fun too!

Labor Day Holiday Hours
Monday, September 3rd
All clubs open 7am to 2pm.
Special group fitness schedule with added bonus for members of All Access to all clubs all day!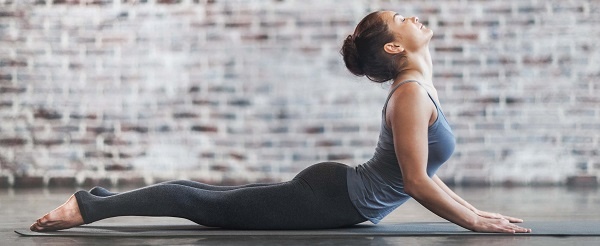 September is National Yoga Month!
Flexibility is key! Take this month to explore the benefits and beauty of learning yoga. Whether a newbie or long time veteran, every class offers the opportunity for growth. All month long we have yoga focused Pop Up classes at all the clubs to help you on your journey. Namaste!
View classes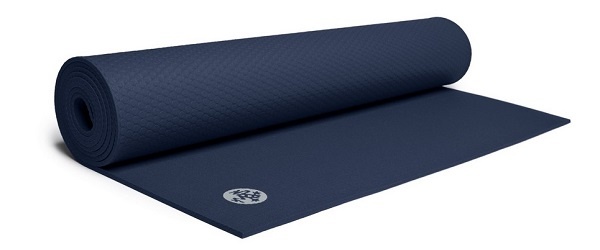 Special offer on Manduka Yoga Mat!
Manduka PROlite 71" in Midnight, retails for $100.00, we're selling for $50! Visit your home club front desk to purchase.
A mid-sized yoga mat that brings unmatched cushioning and comfort to your practice. High density cushion, join protection and unmatched support. Closed cell surface prevents sweat from seeing into the mat and breeding bacteria. Sustainable engineering ensures high quality material will never peel, flake or fade. Non-toxic, emissions-free manufacturing. 100% latex free.

LVAC Climbing
All-Access Introductory Climb Thursdays at LVAC
Starting September 20th Introductory Climb will run from 6:30pm – 8:30pm. Come check out the Lakeview Athletic Club Climbing wall and Bouldering Cave to get your weekly adrenaline rush. With knowledgeable staff on hand to help get you geared up and tied in, we can show you how fun exciting and challenging rock climbing can be! No experience necessary, so come by for a good sweat and a good time.

Introductory Climb and Supervised get New Times at LVAC
In order to make accommodations for our youth programing at LVAC we will be updating the introductory and Supervised climbing times Monday – Thursday. Starting the 10th of September Introductory climb will take place from 6:30 – 7:30pm and Supervised will follow from 7:30 – 9pm.

Youth Climbing Classes
Registration is open for the Fall session for all our youth classes at LVAC. Fall session begins September 9th and ends December 1st. Use this link to see class days and times, descriptions and cost! Space is limited so hurry and register to save your spot. Registration closes September 15th.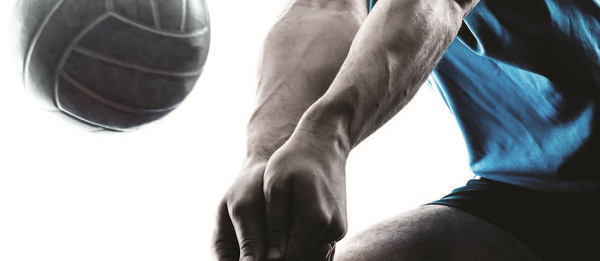 EAC Volleyball League
THURSDAYS Sept. 27- December 13, 8pm-11pm
Members $30; Non-members $60
December 14th League Party
Register online HERE!
Open Volleyball Saturdays SATURDAYS : Starts September 8th 8:00AM-10:15AM
EAC Volleyball Pop Up
We're bringing Volleyball back to EAC and kicking it off with a Volleyball Pop-Up! Free for members & non-members, No registration required. Open Volleyball, bring your friends and serve up some fun!
THURSDAY Sept. 20 8pm-11pm

EAC Kids Basketball
Starts September 10th
MONDAYS & FRIDAYS Ages 14 - 17 yrs
TUESDAYS & THURSDAYS Ages 9 - 13 yrs
4:00- 5:30PM | 6 week session
Youth basketball program designed to not only develop great ball playing skills but also build strong leaders. Classes focus on basketball fundamentals: ball handling, shooting, footwork and much more!

AI CHI Workshop at EAC
Ai Chi is an aquatic body mind practice to benefit breath, balance, core strength, mobility, pain control and relaxation. This 20th century Japanese practice based on ancient principles is done in chest deep warm water and involves focused breathing and defined slow movements.
EAC's Therapy Pool
Tuesdays and Thursdays 9/4-9/27
10:30am-11:30am
Melinda Pierce, Ai Chi Trainer
Cost: $10 per class or bundle all eight for $60
Register at the front desk.

EAC "Back to School" massage Special
Get 15% off your massage!
Summer with the kids was fun, but…Now that they're back in school, treat yourself to a massage. We have times available 7 days a week, morning, afternoon, and evening! Call 847-866-6190 or book your appointment online here.

Find your favorite new vino at Lincoln Park Uncorked: A Lincoln Avenue Wine Stroll and kick off the fall at one of Chicago's premier neighborhood wine tasting events. Lincoln Park Uncorked transforms Lincoln Avenue into a wine lovers' paradise featuring samples of the season's best red and white wines paired with locally prepared bites from some of the neighborhood's most popular restaurants.
Thursday, September 27
6:00 – 9:00 p.m.
$35 for LPAC members – use the code LPACUNCORKED
$40 regular priced tickets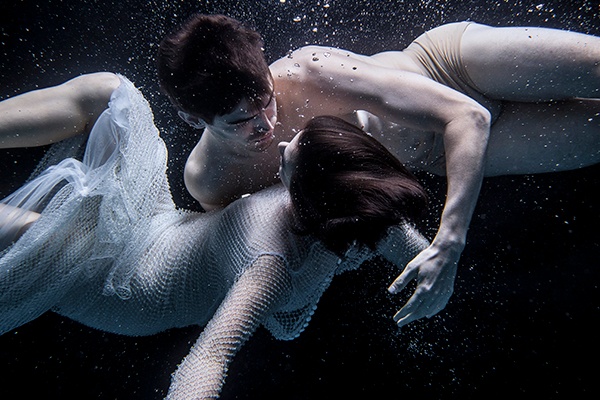 See Hubbard Street's Fall Series September 27, 29 + 30 at the Harris Theater!
The Fall Series brings together Grammy award-winning Third Coast Percussion with three choreographers who are redefining what it means to make dance today – Emma Portner, famous for her imaginative viral dance videos, and Jon Boogz and Lil Buck, co-founders of Movement Art Is. The new music is by produced by Devonté Hynes (Blood Orange) and features Chicago's Third Coast Percussion performing live.
Use code CAC to get 20% off tickets!
Visit our website or call 312-635-9733 to purchase today!