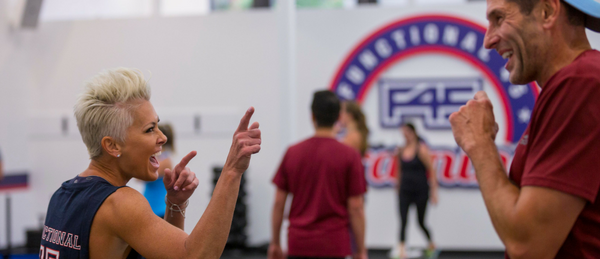 F45 Training Chicago
Take advantage of a FREE one week pass for yourself AND bring a friend! Just visit www.f45training.com/lincolnparknorth
or www.f45training.com/eastevanston
If you're already an F45 member, we have an amazing referral program: if a friend joins, it's $50 for you/$50 for your friend off the next months' dues.
DEFINE: F45 8 week Challenge… FREE!
For a fitter and healthier YOU! Join an upcoming F45 8 Week Challenge. Details and October start dates coming soon!
Get life-changing results with a proven nutrition program, calculated meal plans, goal tracking devices and motivational videos to keep you on track: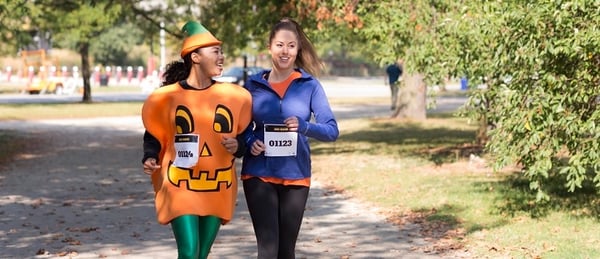 October Pop Up Classes & Events
Keep up to date on everything CAC!
Did you know that our Events Calendar has all the info you need on Pop Up classes, registrations for special events and more? If you ever need to know, you know where to look!
View CAC events calendar

The best way to train to have fun!
BAC Conditioning Club - Tuesdays at 6:30
A high intensity interval workout! These circuit based sessions will get your heart rate up and burn fat in a fun, motivating team environment. All fitness levels welcome! Register Here
Kettlebell Krazy at LVAC - Begins Tuesday, October 10th
This limited 6-week program includes two sessions a week, for a total of 12 heart pounding, fat burning, muscle building workouts. Learn, improve and master basic Kettlebell moves.
All levels welcome! Register Here

Save the Date: November 11th
Master the Deadlift Workshop #2
Join CAC trainer's Paige Q. and Andrew L. for an in-depth (and hands-on) workshop to coach one of the most effective (and often misused) movements in the gym: The Deadlift.
Date/Time: Saturday, November 11th from 12:30 to 2:00pm
Location: Webster Place Athletic Club
Trainers: Paige Quinlan and Andrew Leonard
Cost: Members: $79; Non-members: $99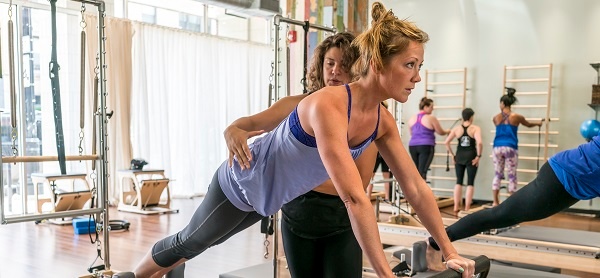 CAC Pilates - Bucktown
Fall into alignment with Pilates.
Discounted private sessions! Limited time, 2 private sessions for $99 at CAC Pilates - Bucktown!
Claim your offer here!

Reach out to your favorite group of people and head over to Lincoln Park Uncorked: A Lincoln Avenue Wine Stroll on Thursday, October 5 from 6:00 – 9:00 pm. Catch up, shoot the breeze and enjoy a night of great wine and food. You know the best part? It's cheaper to bring a group and - let's a face it - a lot more fun. Enjoy red and white wine samples from local wine shop Bodega Ramos paired with bites from neighborhood restaurants, while strolling through some of the most distinctive businesses in Lincoln Park.
Thursday, October 5
6:00 – 9:00 p.m.
Guest Check-In at Burnt City Brewing (2747 N. Lincoln)
$49 General Admission, $34 Groups of 5 or more
This engagement is not to be missed!

EAC Parents Night Out:
Halloween Bash
Saturday, October 28th
Enjoy a night out while your kids celebrate Halloween Kids Club Style at our Halloween Bash. Join us for a (not so) spooky guitar circle and story time, arts and crafts, and a Costume Parade. It is sure to be a night of Halloween Fun!

WAC POOL CLOSED
The WAC pool will be closed 9/23 – 10/2. The following Water Workout Classes will be cancelled:
Tuesday 9/26 12-1 Water Workout: Cross Training
Wednesday 9/27 7-8pm Water Workout: Cross Training
Thursday 9/28 12-1 Water Workout: HIIT
Members will have all club access during this time.