Member Appreciation Month at CAC!
November is for Members at CAC! We're celebrating you, our members, all month long with special classes, raffles, and neighborhood treats highlighted across all clubs throughout the month. Special bonus - the month of November is All Access for All Members to All Clubs! So be sure to check them all out this month. View Member Appreciation details and calendar on our website.
Click here for more Member Appreciation details!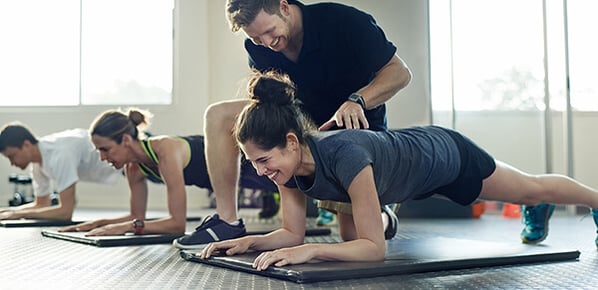 EAC Personal Training Open House
Meet the EAC Personal Training Team! Trainers will lead you through 6 stations. Complete all 6 stations for a chance to win raffle prizes. Enjoy refreshments and Q&A with the trainers.
SATURDAY NOVEMBER 2
12:00-1:30pm
RSVP Here

Thanksgiving Holiday Hours
All clubs will be open 7:00am to 2:00pm on Thursday, November 28th for the Thanksgiving holiday. Thank yourself by having a killer workout at the clubs before celebrating with friend and family.
Stay tuned for Holiday Group Fitness schedule!

CAC Climbing Walls
There is a lot happening at the climbing walls of CAC! LVAC finished the month of October with a very successful Halloween Hoopla, and the CAC Climbing Team had a great showing at their first local competition at Vertical Endeavors!
Coming in November a quick reminder to our families with children enrolled in our Youth Climbing Classes: all youth programming is on break for Thanksgiving from Sunday November, 24 – Sunday, December 1. New youth classes begin Monday, December 2 (see below).
Beginning in December: Both LVAC and EAC will be returning to a rolling monthly enrollment for youth class registrations. The registration link for all youth classes, will be available on the website no later than Friday, November 8. Those families with climbers currently enrolled in our Fall Class Session will have access to the new rolling enrollment registration one week before the general public. A link will be sent to those families currently enrolled in youth programming no later than Wednesday, October 30. New classes begin on Monday, December 2!

Group Fitness Pop-Up Classes
Don't miss out! We've got a bunch of new and exciting Pop-Up Group Fitness classes across all clubs this month, to thank and celebrate YOU, our members! Treat yourself to a great workout with a new instructor at a different club, or hit up all your favorites.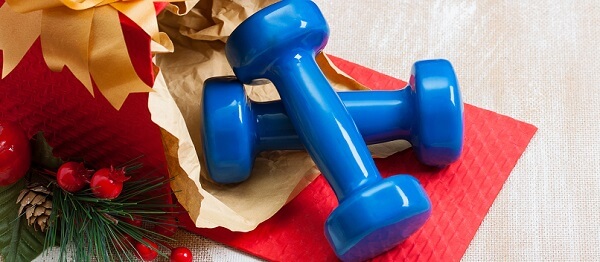 Lakeview Healthy Holiday
Small Group Training
Don't let your busy holiday schedule keep you from your workouts! Stay healthy, and accountable this holiday season with a quick, full body workout! This bootcamp style class will incorporate cardio fitness, strength training, TRX and HIIT to keep you healthy for the holidays!
6-week program begins November 12, limited to 5 participants.
Register here

Regeneveda IV Grand Opening Party
Join us Thursday November 7th 5:30-8:00pm for refreshments, raffles and discounts. Guest speaker Dr. Lobe will share how IV therapies, HOCATT and more will help you restore, rehydrate and recover faster!