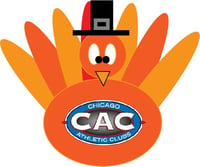 Thanksgiving Hours at CAC
CAC stays open for the holidays so you can stay healthy!
Thanksgiving Eve
Wednesday, November 22rd
Club Hours: 5am-9pm *early closing.
Thanksgiving Day
Thursday, November 23rd
Club Hours: 7am-2pm
Day After Thanksgiving/Black Friday
Friday, November 24th
Regular club hours: 5am-10pm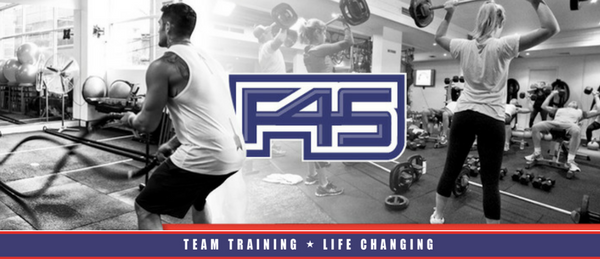 Have you checked out F45?
We are now offering an F45 2 Class Pass for FREE!
Visit www.f45training.com/lincolnparknorth
or www.f45training.com/eastevanston
Offer must be activated by November 30th. Classes expire 30 days after activation date. One time use for first time local guests.

F45 Workout of the Month: Docklands
Docklands is a cardio based workout. With its challenging work to rest ratio members will end class fatigued, but their energy will stay with them all day! Docklands is every Wednesday for the month of November, so let's get that endurance up! You will feel like you worked all day on the docks in just 45 minutes. Tough, uncompromising and relentless in nature. You will NEVER leave disappointed.
Did you see our article in the Chicago Tribune? Check it out here!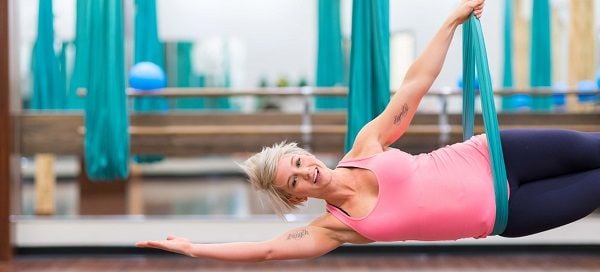 November Pop Up Classes
Keep it moving this month!
Pop Up classes are an awesome way to mix things up and keep things moving. Check out our Events Calendar to see all of our Pop Up classes for November, plus cool upcoming events and registrations.
View CAC events calendar

Saturday, November 11th 12:30 to 2:00pm
at Webster Place Athletic Club
Join CAC trainers Paige Q. and Andrew L. for an in-depth, hands-on workshop to coach one of the most effective (and often misused) movements in the gym: the Deadlift.
All fitness levels welcome! Register Here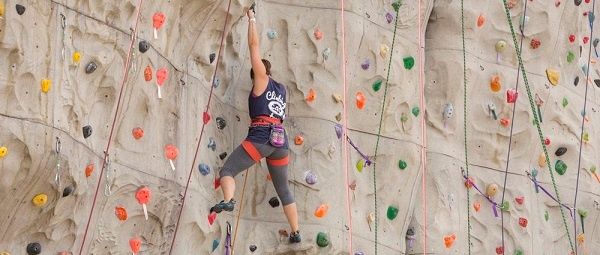 CAC Climbing
LPAC climbing wall is now closed for the season, and will be back open spring of 2018. If you missed us, come over to LVAC or EAC for Introductory Climb 6-7pm and Supervised Climb 7-8:30pm, Monday through Friday, we have brand new routes up waiting to be conquered. The Adult Beginner Class will resume at LVAC starting in November.
Check out CAC Climbing programs here!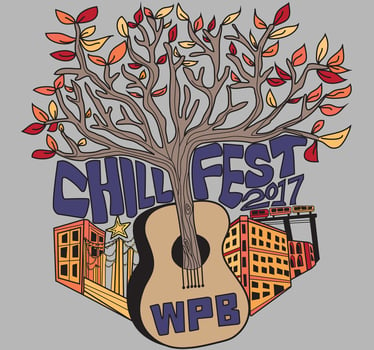 Chillfest
Saturday November 25th - A Shop Local Event
With the seasons changing it's time to celebrate with the 5th annual pop-up music festival, Chillfest, on Saturday, November 25 (Small Business Saturday) from 2:00 to 6:00pm. 60+ Artists, 20 venues, all in one day! Support your Wicker Park/Bucktown neighborhood & shop local!