Studio 1002 Pilates Open House
Thursday, March 5th from 6:00-8:00pm
Get to know the hub for Pilates training and education in Chicago! Studio 1002 is both a Pilates Studio and a Pilates Education Training Center. Join us at this free event for a free mat class, wine, light bites and learn how we can help you accomplish your goals.
RSVP here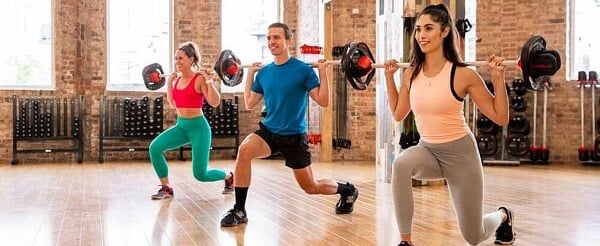 Small Group Training is what you need!
Fitness is always more fun with friends. With our extensive offering of Small Group Training programs at CAC, you get the community, accountability and motivation you need to step up and rock your life. Lots of new programs starting this month!
Check out Small Group Training programs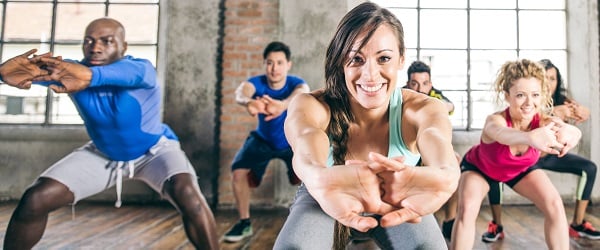 Pop-Up Classes at CAC
Get out of your workout rut with one of CAC's Pop-Up classes or events! Try a new teacher, format or location to bring some of that sumpin' sumpin' back into your sweatfest.
View Pop-Ups and events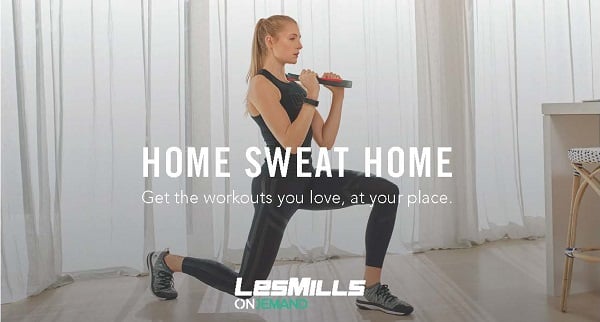 CAC Member discount for
LesMills on Demand
Get your Les Mills fix anywhere! LMOD is Les Mills' online fitness solution designed to support our members' workouts wherever they may be – home, in the club, at work or on vacation - with access to 800+ Les Mills workouts at your fingertips.
Sign up now through CAC and save 33% off the regular price!
New Climbing Schedules for EAC and LVAC begin March 8th
The same day we spring our clocks forward, flip our mattresses, and change our fire detector batteries, there will be class name and schedule changes at the LVAC and EAC walls! These changes were made so Family Climb leads into Family Swim and offers fun, active, and affordable family activities for our families on the weekends!
Check here to see full list of climbing updates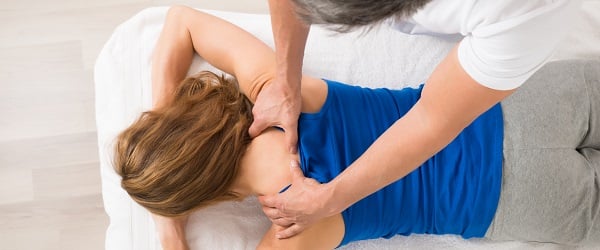 Shiatsu Massage at EAC
Did you know Evanston Athletic Club offers Shiatsu massage?
Shiatsu is a form of Japanese bodywork based on concepts in traditional Chinese medicine. The client is fully clothed, lying on a mat while the therapist applies manual pressure to relieve tension.
Liz Wolff is our resident Shiatsu therapist and works Thursday, Saturday, and Sunday. Call 847-866-6190 to book your appointment.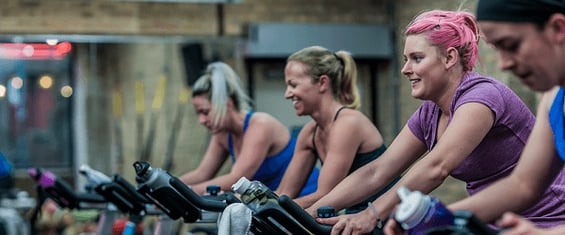 Studio Cycle Fundraiser at EAC
Saturday, March 7th 12:00-1:00pm
Join us at Evanston Athletic Club for a special Studio Cycle Fundraiser at noon on March 7! Spin to raise funds for a trauma-informed Occupational Therapy program at the Rice Child & Family Center. The Rice Center provides a therapeutic setting for young children with severe mental health and behavior challenges. The therapeutic residential center serves children ages 6 to 14 with the focus on helping children and families stabilize, gain skills and work toward a goal of transitioning to a home environment. Registration is $25 which will be donated to the cause. Click here to register and then submit payment information here. Please contact Julie Cutter at Julie-cutter@comcast.net for more information.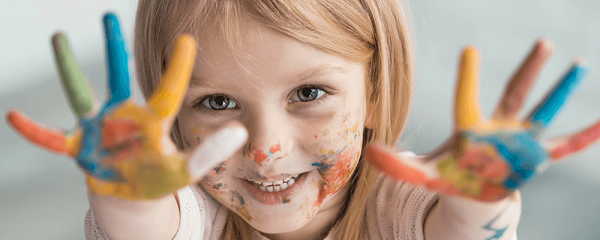 Parents Night Out at EAC Kids Club
Saturday, March 14th 6:00-9:00pm
Little Picasso Night
Join EAC kids club staff for a night if artistic exploration at our Little Picasso Night! Although aprons will be provided, please send your kids in clothes that could get messy. Space is limited so early registration is encouraged.
Register here