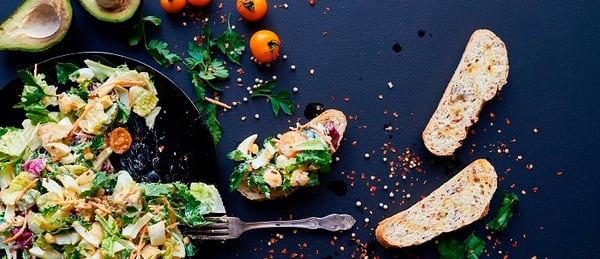 March Nutrition Promotion
in celebration of National Nutrition Month!
Get $30 off our Nutrition Consultation Package
Reg Price: $280 Discounted Price: $250
(only when purchased through the Online Training App)
You are what you eat, and we can help you be everything that you want! With our Nutrition Consultation Package you get:
One (1) hour initial consultation
Four (4) Half-hour consultation follow-ups
Take advantage of this offer to master your nutritional goals!
Register here

Group Fitness March Pop-ups
Are you feeling lucky, punk? You should, because we have got awesome pop-up classes scheduled for you this month! Come check them out!
View calendar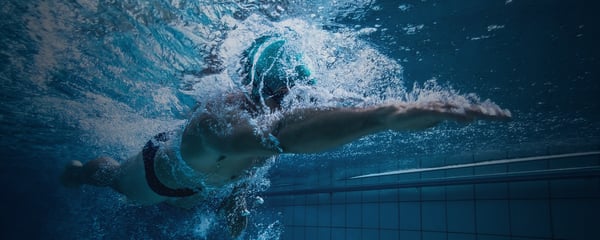 Indoor Triathlon at CAC
Sunday March 10th, 7:00am at WAC
Test your endurance! 10 minute swim, 20 minute bike, 20 minute run, with prizes for the top performer in each category. Only $40 to enter!
Register here
COMING SOON!
NEW Smart Trainer Bike Studio at LSAC
Attention all Chicago Athletic Club cyclists, triathletes and multisport athletes – are you looking to improve your cycling strength and endurance; are you training for bike race like a century ride; or are you training for a triathlon in 2019 – and would like more time training on your own bike? If so, CAC will be introducing a new Smart Training Bike Studio within the Small Group Training room at LSAC later this month. This new studio will allow cyclist of all levels, abilities, and goals to train for and simulate outdoor rides on brand new Wahoo KICKR SNAP Smart Trainers in the comforts of an indoor training room. This studio allows cyclists to bring in their own bike and our classes/rides will be designed to provide real time data on rides, to help cyclists improve threshold power, and to help cyclists improve overall fitness and endurance.

Stay tuned! For more information, email Brian McClelland.

Pilates Studios

Save the Date!
Studio EAC Pilates Open House
March 22 from 1:30-3:00pm
For more information please email Suzy Crawford

Save the Date!
Runity Workshop for All at Studio 1002
March 21 from 6:00-8:00pm
This 2-hour workshop will give you the tools to make your running practice more efficient, less prone to injury and more enjoyable. For more information please email Susan Knight.

Small Group Training at CAC
Fit Females at LPAC
Fit Females is an eight week semi-private strength and fitness small group training program focused on the benefits of semi-individualized training and the increased motivation and accountability of being part of a group. These workouts will be total body strength circuits to maximize your success during the 8 week program.
Tuesdays and Thursdays at 9:00am, begins March 5th
Click here for registration info
Glutecamp 1.0 at LPAC
In this 6-Week Glute Specific Training Program, you will learn how to activate and train your glutes specifically. Each 60 minute session is more than just a normal workout, this high volume training program is designed to build serious muscle and burn fat at the same time. Whether you're a beginner or experienced: Get ready to put in work and grow those glutes! Multiple session beginning in March
Click here for registration info

Beginner Kettlebell Program at WAC
Join CAC's team of kettlebell certified trainers for an in-depth 6 week journey into one of the most effective tools in the gym for building your strength, improving your power, and burning fat: The Kettlebell.
6-week program, Wednesdays 5-6pm, begins March 13th
Click here for registration info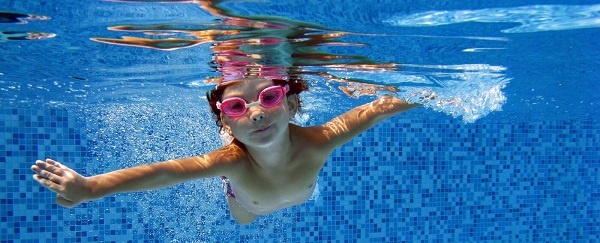 Kids Swimming Lessons
Get your kids in the pool! Kids Group Swimming Lessons are available ongoing at CAC, and with some of the best instructors in the city, your kids will be swimming laps in no time! Check out our current classes.
Learn more