LVAC & EAC host
Kids Spring Break Climbing Camp
Monday, Wednesday, Friday | March 26th – March 30th
An exciting week of climbing designed for kids (ages 7-13) new to the sport or with climbing experience. Camp includes climbing instruction and team building games. We hope you'll join the fun. Prices include rental gear.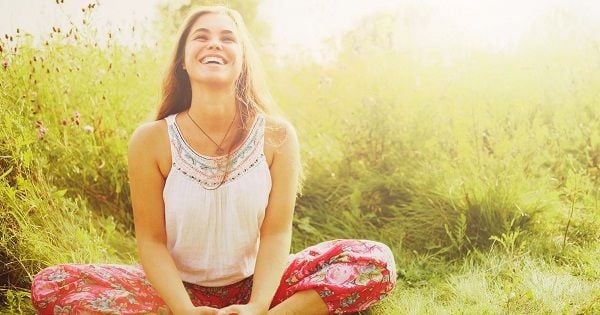 CAC March Pop Ups
Bring a little sunshine to your workout!
Check out our full list of fun and friendly group fitness Pop Ups all over the clubs this March. A great opportunity to add a little spontanaity to your regular routine!
View Pop Ups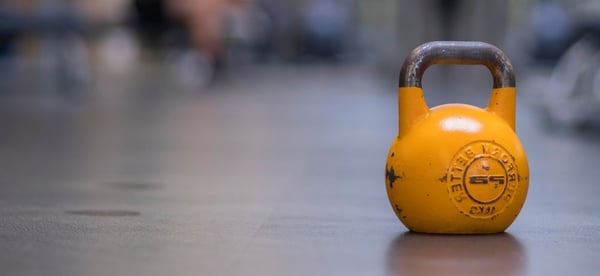 Learn to Swing: A CAC Hands-on Workshop
Saturday, March 31st at West Loop Athletic Club
Join CAC Trainers Andrew Leonard and Jessica Dare for an in-depth (and hands-on) workshop to coach one of the most effective (and often misused) movements in the gym for building your strength, improving your power, and burning fat: The Kettlebell Swing.

BODYATTACK 100
Chi City Celebration!
Come celebrate the 100th release of Les Mills BODYATTACK at Webster Place Athletic Club on Saturday, March 31st from 11:00-12:00pm! This is an All-Access event that is free to guests. BODYATTACK is a sport-inspired cardio workout that burns lots of calories in a fun, challenging, and energetic environment. Come share the energy and witness what BODYATTACK is all about! All fitness levels encouraged to join. No sign up required.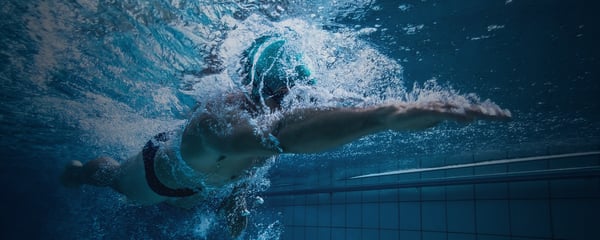 CAC Triathlon Club
Train to be your best!
CAC's Triathlon Club is for triathletes of all levels, provides a variety of group-specific training programs, and meets up to three days a week. In addition, the CAC Triathlon Club holds informational clinics, social events and group travel options for various races. As you train with our experienced and certified coaches, you will enhance your performance and build lasting relationships with group members.
CAC Indoor Triathlon
Saturday, March 18th at West Loop Athletic Club
Test yourself! The CAC Indoor Triathlon gives members and noni-members the opportunity to challenge themselves and their training, all in the name of good sportmanship! Prizes will be awarded! Limited spaces available.
Kids Swimming Lessons
No time like the present to get your kids in the water! Lessons and training for kids of all levels and ages.

Parents Night Out at EAC Kids Club
Saturday, March 24th, 5:00-8:00pm
Give the kids a night of fun and give yourself a night out when you sign up for one of our Parents Nights Out events! Your kids will enjoy a fun evening with our engaging staff doing a variety of activities.

Member Savings at CAC
Make the most of your membership
Stay up to date on the latest member exclusive savings from our partners at CAC! Discounts to great events, fantastic offers, find them all on our
CAC Member Savings page!